3 WNBA teams and their players fined for wearing #BlackLivesMatter shirts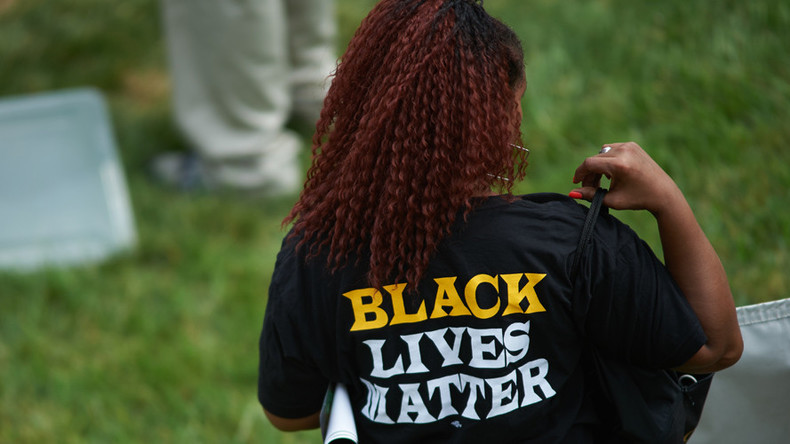 A trio of Women's NBA (WNBA) teams and their players have been fined for wearing black warm-up shirts to commemorate the recent shootings in the United States.
New York Liberty, Phoenix Mercury and Indiana Fever basketball teams were fined $5,000, while each player received a $500 fine.
The Liberty have worn the plain black shirts four times, with Mercury and Fever each wearing them once.
Although the shirts were made by Adidas – the official outfitter of the league – WNBA rules state that uniforms cannot be altered in any way.
Mercury forward Mistie Bass tweeted: "Don't say we have a voice and then fine us because we use it," while Seattle Storm's Alysha Clark said it was time for "people's perspectives to be changed on a misconstrued topic."
The league had sent out a memo to the teams earlier this week reminding them of their uniform policy.
The Liberty, along with Minnesota Lynx and Dallas Lynx, had worn #BlackLivesMatter shirts in remembrance of two men shot by police and the five Dallas police officers who were killed in an attack on July 7.
READ MORE: Road blocks and peace signs: Black Lives Matter protests across America
WNBA President Lisa Borders noted the players' passion to tackle "difficult social issues" but stressed that teams must respect the league's rules.
"We are proud of WNBA players' engagement and passionate advocacy for non-violent solutions to difficult social issues, but expect them to comply with the league's uniform guidelines," said Borders.