Clean Russian gymnastics must be allowed to compete in Rio - International Federation of Gymnastics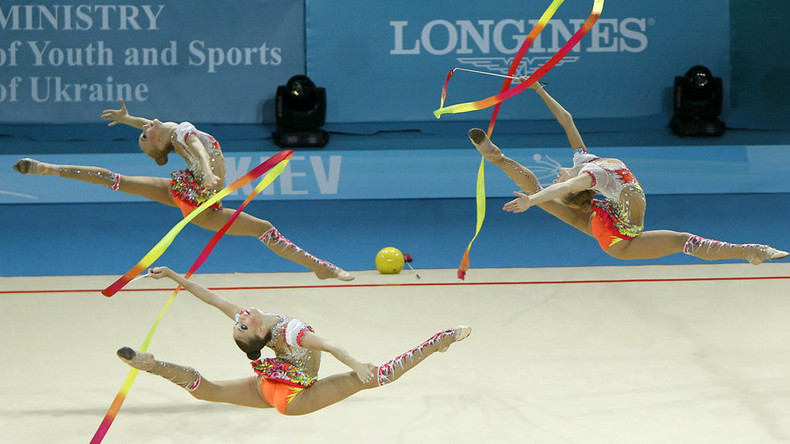 The International Federation of Gymnastics (FIG) "raises serious concerns" about a possible blanket ban on Russian athletes participating in the Rio Olympic Games in August.
"[FIG] strongly feels that not all Russian athletes of all sports should be banned and found guilty for actions in other sports and federations," - read a statement on the federation's website.
On Saturday several anti-doping agencies, including those of the United States and Canada, said they want the International Olympic Committee to ban all Russian athletes taking part in the Rio Olympics, if WADA's report on state-backed doping at the 2014 Sochi winter Olympics confirms the allegations on Monday.
READ MORE: USADA to demand blanket ban on Russian team at Rio Olympics - leaked letter
"Before any actions are taken against FIG's athletes, facts must be presented and doping offenses must be proven.
Read more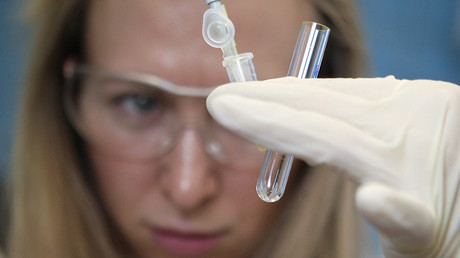 "FIG's Russian gymnasts have been subject to controls equal to those of our other leading gymnastics federations.
"Clean Russian gymnasts must therefore be allowed to compete at the Games," FIG stressed in the statement.
After Russian track and field athletes were banned in June from competing in Rio by the world governing International Association of Athletics' Federations (IAAF), the International Olympic Committee said Russian athletes will be evaluated individually to determine their eligibility to compete in the Games.
Since then only long-jumper Darya Klishina, who trains outside Russia, has been cleared to compete in Rio. While WADA informant Yulia Stepanova is still waiting to hear from the International Olympic Committee (IOC) about her case.