NBC to delay showing Olympics opening ceremony in US to 'edit' content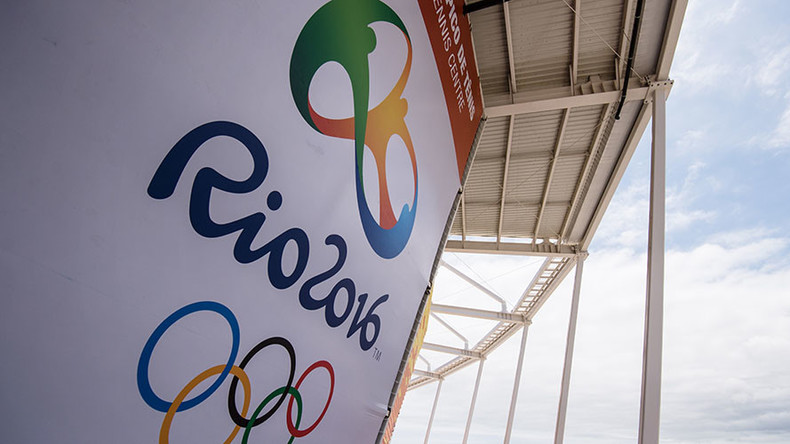 NBC has come under fire after confirming the opening ceremony for the Rio 2016 Summer Olympics won't be shown live in the United States.
Rio de Janeiro's time zone is just one hour ahead of the East Coast of the United States, but the network has said it will delay screening by an hour so it can give "context" to the show.
The ceremony will be televised and streamed online on a delayed basis starting at 8pm Eastern, while broadcasts in other regions will have staggered start times.
NBC hasn't aired a summer games opening ceremony live since Atlanta 1996 and fans have been quick to voice their displeasure at the decision.
NBC is delaying the airing of the #Rio2016 Opening Ceremony??? What executive buffoon thought that was a good idea? Wow. #NBCfail

— Michael Mueller (@Mueller9301) July 13, 2016
#nbcfail Again at Olympics coverage. 1 hour delay in opening ceremony broadcast. When will NBC move into 21st century?

— Vincent Liu (@vwsliu) July 13, 2016
NBC Olympics Executive Producer Jim Bell, who made the official decision to not broadcast the event live, defended the move.
"First of all, it's not a sports competition, it's a ceremony that requires deep levels of understanding all the various camera angles and meanings for the host country, and our commentary laid over it," said Bell.
"So our announcers, when the Parade of Nations comes in, are talking about the athletes. Plus, again, we talked about prime time being important. It is still when most people can watch.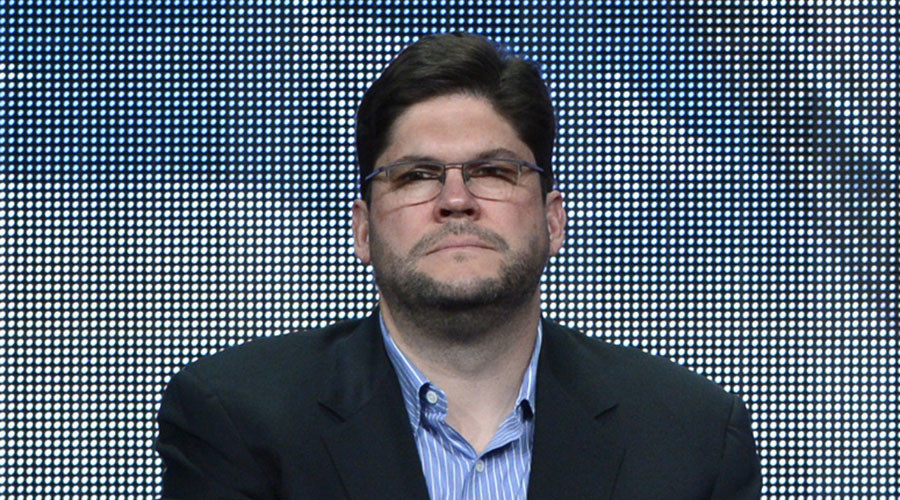 "I can't speak for anybody here, but I think that for most people, it's fair to say that after 8 o'clock is a time when most people can watch TV. Six, seven are okay, but still a little bit on the early side.
"I don't think any decisions come without risk of heat. Inevitably, there are going to be people who are going to want something, and people who are going to want something else.
"You have to make decisions that you think are best for your audience, and for the advertisers, and for your business. This one was not difficult."
NBC were heavily criticized for their coverage of opening ceremony of the 2014 Sochi Olympics after editing an anti-discrimination statement from International Olympic Committee President Thomas Bach.
The network altered Bach's speech to remove several paragraphs that commended Russia for hosting the Olympics, as well as promoting a message of fair play and harmony.
Bach emphasized the possibility of competitors "living together under one roof in harmony, with tolerance and without any form of discrimination for whatever reason," but this was not broadcast and fans were not pleased.
.@NBCOlympics: screw you for editing Thomas Bach's anti-discrimination statement out of his speech. $s more important than people? Shameful

— Matt Phillips (@ilikesushi) February 8, 2014
NBC also edited the 2012 Summer Olympics opening ceremony to remove an emotional tribute to the 52 victims of the July 7, 2005, terrorist attacks in London.