UFC 200: Silva replaces Jones to fight Cormier
Published time: 8 Jul, 2016 14:10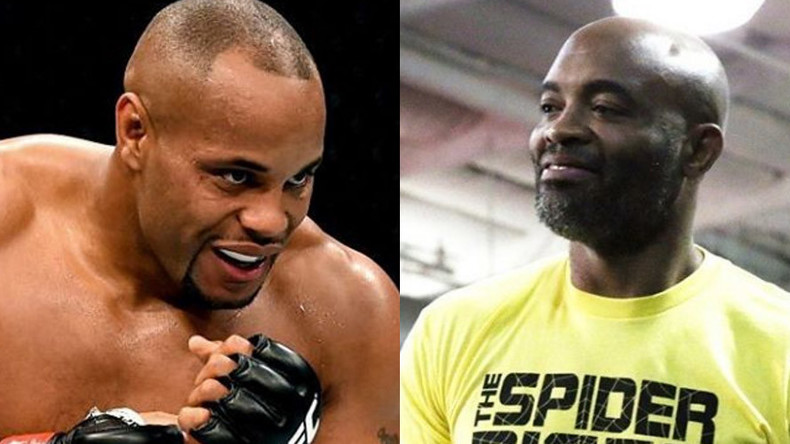 Brazilian MMA legend Anderson Silva will replace American Jon Jones, who was withdrawn due to a potential doping violation, to fight Daniel Cormier at UFC 200.
Jones, the UFC interim light heavyweight champion, was due to face Cormier in Las Vegas on Saturday night in the headline title bout for UFC 200, but was removed from the card after an out-of-competition sample taken by the US Anti-Doping Agency (USADA) was found to contain an as yet unspecified banned substance.
The American has previously faced similar troubles before, having failed drugs tests around two of his past three scheduled fights.
After Jones's first meeting with Cormier in January 2015, it was revealed he had tested positive for apparent cocaine use before the fight.
UFC President Dana White, however, still had plenty of options on his list after Jones was taken off the line-up for Saturday's event.
"[Gegard] Mousasi stepped up and said he wants the fight, Dan Henderson called me and said he wanted to fight, Anderson Silva called me and said he wanted to fight, and each guy had a different set of problems," White told ESPN.
"Mousasi is already on the card, so this guy would have not had a fight. Then Dan Henderson, we're looking at other things for him right now.
"[Anderson Silva] came to Las Vegas today, he literally just finished his medical testing ... we came to a deal, he signed a contract and now we have Daniel Cormier versus Anderson Silva ... I'm pumped."
Silva, 41, is a middleweight fighter with an official weight of 190lbs (84kg), while Cormier is a light-heavyweight with 205lbs (93kg).
The bout will be a non-title, three-round light-heavyweight (205lbs) fight, which should not be a problem for Silva.
The Brazilian has fought at 205lbs three times, in the period between 2008 and 2012, winning all three bouts by first-round knockouts.
"Anderson Silva is undefeated at 205, and not just undefeated, but devastatingly undefeated. Every time he's moved up to 205 [lbs], he's looked better than he did at 185," said White, talking to the media at the UFC Fight Night press conference.
Silva was UFC middleweight champion from October 2006 until July 2013, defending his title in 10 fights – a UFC record. The Brazilian also holds the promotion's record for the longest victory series (16).