Chinese team joins KHL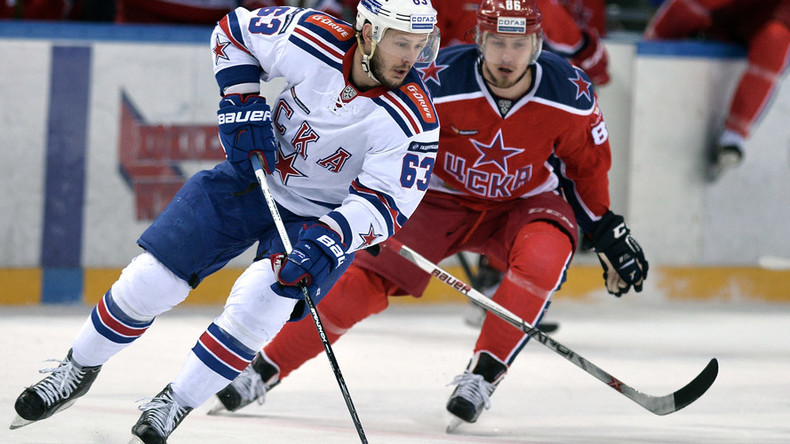 The Kontinental Hockey League (KHL) has confirmed it will add a Chinese club next season as it bids to compete against the NHL in Asian markets.
Red Star Kunlun have been approved by the KHL board to join the league, but now face a race against time to be ready for the start of the new season in August.
"Legal procedures linked to the process of Red Star Kunlun's entry in the KHL are ongoing, as well as the formation of the team and its pre-season preparations," a KHL statement said.
Read more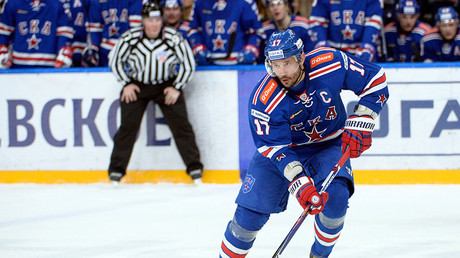 The team is likely to rely on foreign players during its debut year, with rumors suggesting that Russian forward Ilya Kovalchuk could make a move to China after a fallout this season with his current team, SKA St. Petersburg.
Mike Keenan, who won as a coach both Stanley Cup and KHL's Gagarin Cup, is believed to be in line to be appointed as head coach.
With the Winter Olympics set to be staged in Beijing in 2022, it is hoped that adding a team in China will boost the profile of both the KHL and the sport as a whole.
The league has seen many changes since its formation in 2008, with a number of clubs dropping out because of financial difficulties.
Kunlun's addition takes the KHL to 29 teams from eight countries in Europe and Asia. Russia has the most teams in the league, with 22.
Although the KHL is considered the second-best league in the world behind the NHL, Russian President Vladimir Putin has been keen to see it develop into a serious rival to the world's premier competition.
Earlier this year he said that the KHL has "things to work on" - including its image - to catch up with its "competitor" in North America.