Cheryshev completes Villarreal switch, Witsel wants big move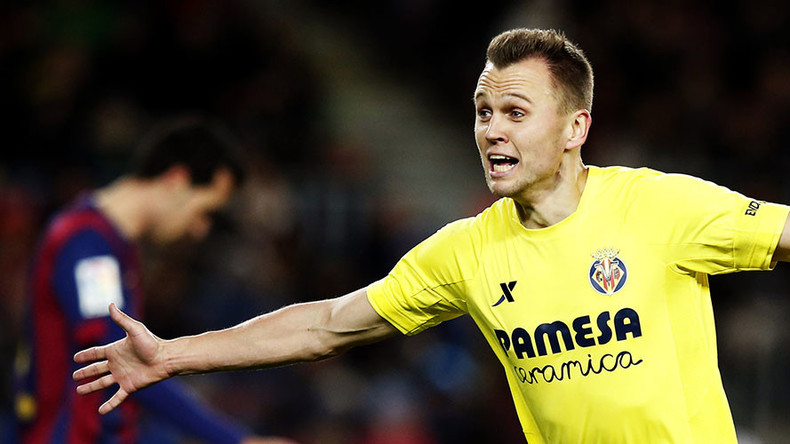 Russian winger Denis Cheryshev has completed his move from Real Madrid back to Villarreal.
The 25-year-old has signed a five-year deal after the clubs agreed a fee of around $11 million.
Cheryshev, who struggled to make an impact at the Bernabeu, spent the 20114/15 on loan at Villarreal, scoring seven goals in 40 appearances in all competitions.
A statement on Real's website read: "Real Madrid and Villarreal have agreed the transfer of the player Denis Cheryshev.
"The club wishes to thank him for his dedication and professionalism over the years and wish him luck in his new career."
After completing the move, Cheryshev posted a message of thanks to Real on his personal Twitter account.
He wrote: "Thank you Real Madrid for giving me the opportunity to become a professional footballer. It's been 14 years as a player of the club and I would not change it for anything.
"Thank you for showing me the values of a gentleman's club and forming me as a person. A Madridista to the heart leaves. My best wishes for the future. Hala Madrid."
Cheryshev spent the first half of last season at Real, but was involved in controversy during December after playing in a cup game against Cadiz.
It later emerged he should have been suspended, having been booked three times in the competition whilst he was at Villarreal.
Real were found guilty of fielding an ineligible player and disqualified from the competition.
READ MORE: Real Madrid disqualified from Copa Del Rey after Denis Cheryshev error
Cheryshev was loaned to Valencia in February, but a thigh injury cut his season short.
He underwent surgery in May which ruled him out of Euro 2016, but is expected to be back in action in September.
Elsewhere, Zenit St. Petersburg midfielder Axel Witsel has confirmed he wants a move to either the English Premier League or Italy's Serie A next season.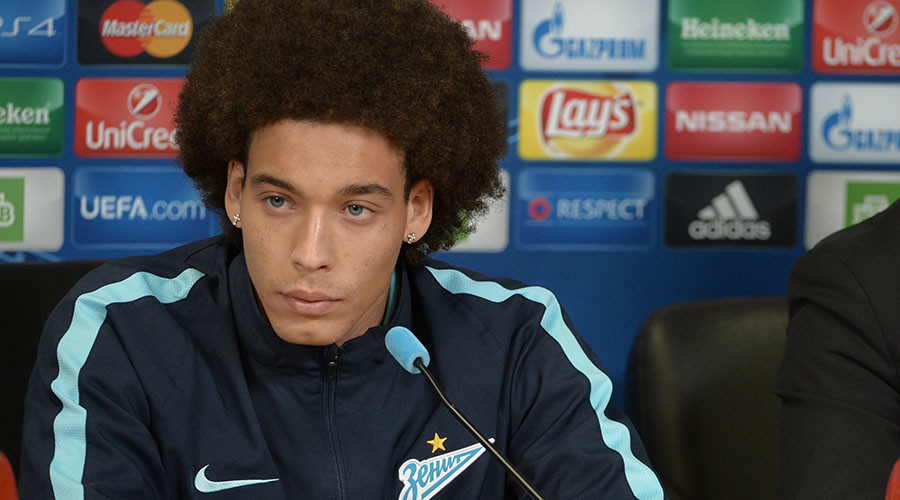 Chelsea, Tottenham Hotspur, Roma and AC Milan as are believed to be interested in signing the 27-year-old, who is currently playing for Belgium at the Euros.
"I want to try a new experience in a different League, a new challenge," said Witsel.
"I hope to step up a level and play in a big European club. My future could be in Italy or in England. It doesn't matter if I go to Serie A or the Premier League, as long as it's a big club."
READ MORE: Zenit St. Petersburg announces Mircea Lucescu as new manager
Roma are favorites to sign Witsel in a move which would reunite the player with ex-Zenit boss Luciano Spalletti.
Despite Witsel having just over a year left on his contract, Zenit are believed to want a fee in the region of $23 million.