Brazil unveils Rio 2016 Olympic village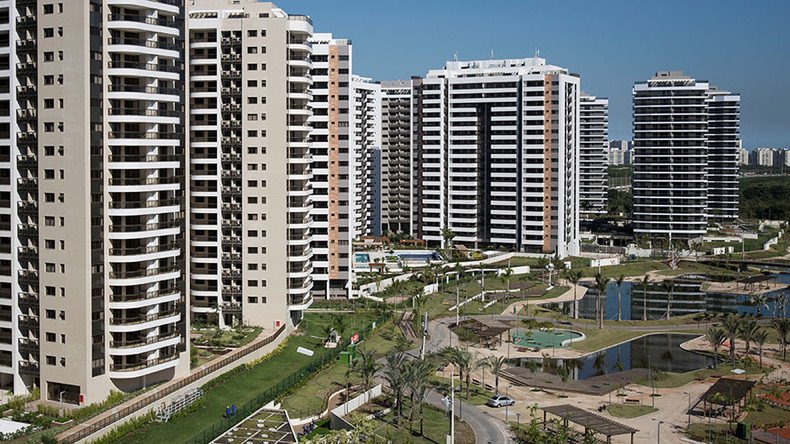 International Olympic Committee president Thomas Bach has declared the $835 million Rio Olympic Village "one of the most beautiful" he has seen. The complex comprises 31 buildings that will house the athletes from August 5-21.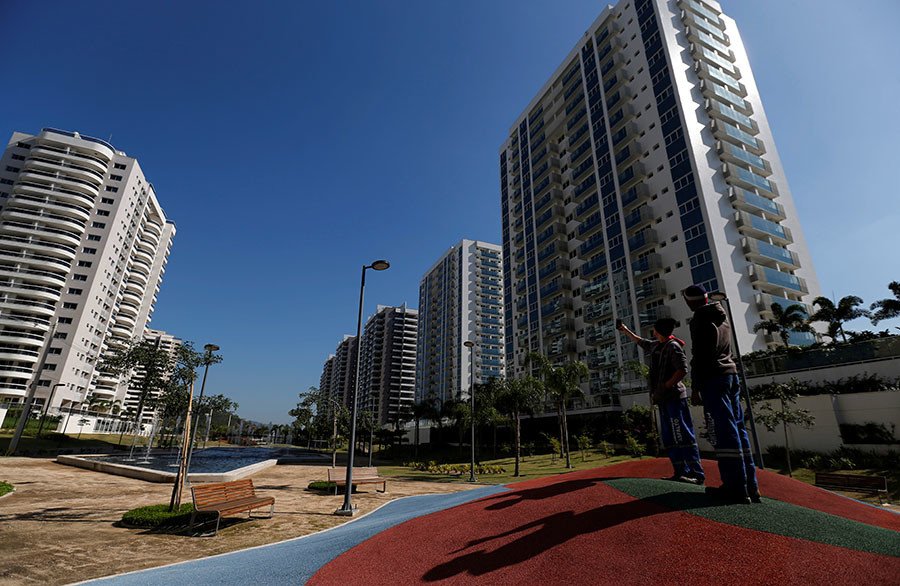 With room for 10,000 athletes, the village is located in the Olympic Park at Barra da Tijuca, the hub of where most events will take place and the heart of Rio 2016.
"It's one of the most beautiful Olympic villages I have ever seen," Bach said.
"It is the heart of the Games and it's from here that the Olympic message will be spread to Brazil and the world.
"Athletes will be taking part in the most difficult competitions of their lives and, at the same time, will live together in peace and with respect for the entire world."
The village will house 3,604 apartments totaling over 200,000 square meters, and could host up to 17,950 people, according to the Brazilian Sports Ministry.
Carlos Arthur Nuzman, the president of the Rio Olympics organizing committee, said that the village will be formally opened on July 24.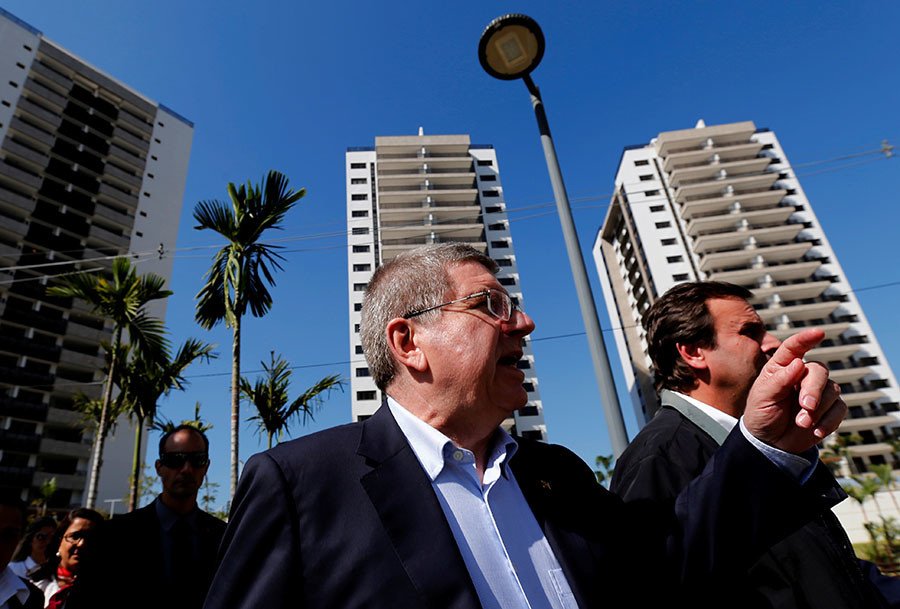 The unveiling of the Olympic village is more positive news for Rio after it has been blighted by serious issues leading into the games, with speculation it could be a disastrous Summer Olympics.
The Zika virus outbreak has left organizers fearing for the safety of the Games from a health perspective, with the mosquito-borne virus found to have caused underdeveloped brains in babies born to women infected while pregnant and has also been shown to cause extreme neurological birth defects and could induce neurological illnesses in adults. Several athletes have already announced their withdrawal from the Games due to fears over the Zika virus.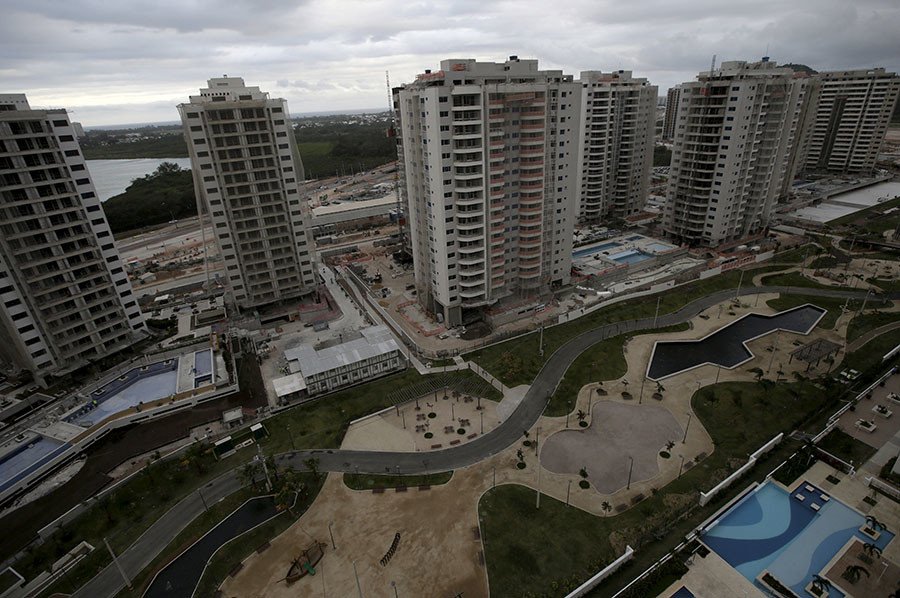 Coupled by the failing Brazilian economy, political turmoil and raw sewage still flowing into Guanabara Bay, where sailors and open-water swimmers will compete, Rio has lots of problems.
Construction delays have also occurred, common at most games, but there is serious cause for concern that Rio 2016 may have too many issues to address before August 5.
You can share this story on social media: