Let us go to 2016 Olympics – Russian athletes pen letter to IOC president Thomas Bach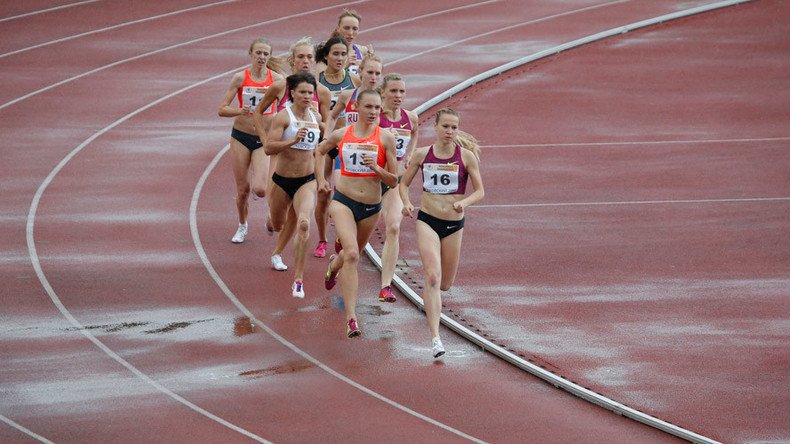 Russian athletes with clean doping records have addressed the president of the International Olympic Committee, Thomas Bach, asking him to allow them to compete in the upcoming 2016 Olympic Games in Rio de Janeiro.
In their letter, the athletes apologized for some of their colleagues who had neglected the rules or cheated, and were caught, and asked for indulgence for those whose "principles are based on abiding by the principles of the Olympic Charter."
"We sacrifice our normal life, go through difficulties, injuries, various circumstances for all of it to turn to nothing and go to waste at some point? This is not why we have gone into sports. We didn't start this long and difficult journey to then pay for mistakes of others," the emotional plea says.
"The right of an athlete who has never broken any rule to participate in the Olympic games is a fundamental one," the letter continues, as the Russian sportsmen call on Thomas Back "with all of their hearts" to help them assert this right.
The suspension of the entire Russian national team from the 2016 Olympics may be lifted if the All-Russia Athletic Federation manages to rectify the noted violations. The sportsmen claim to fully support the idea and are still hoping they will get a chance to take part in the competitions, saying that this may be "a chance of a lifetime."
"Our sportsmen are guaranteedly clean. None of them have ever used banned drugs… What else can we do to assure you of our commitment to anti-doping efforts?" the athletes wrote in concluding the heartfelt letter.
The open letter was published by many Russian media outlets on Wednesday, with the full transcript available at R-Sport.
The Russian national team was suspended in November of 2015 when the results of an international probe into the Russian Athletics Federation and the Russian Anti-Doping Agency [RUSADA] were published. The report revealed a whole range of violations, including doping and corruption.
The Russian Prosecutor General's Office launched an investigation to double check the facts connected with the case, Russian Sports Minister Vitaly Mutko said at the time.
A special inspection team was created by the IAAF to track the Russian Sports Ministry's progress in implementing the reforms that it is obliged to undertake in order to bring Russia back into the IAAF.
The matter is to be considered at the next meeting of the Council, which is scheduled for June 17.
You can share this story on social media: