American MMA fighter 'shot himself playing Russian roulette'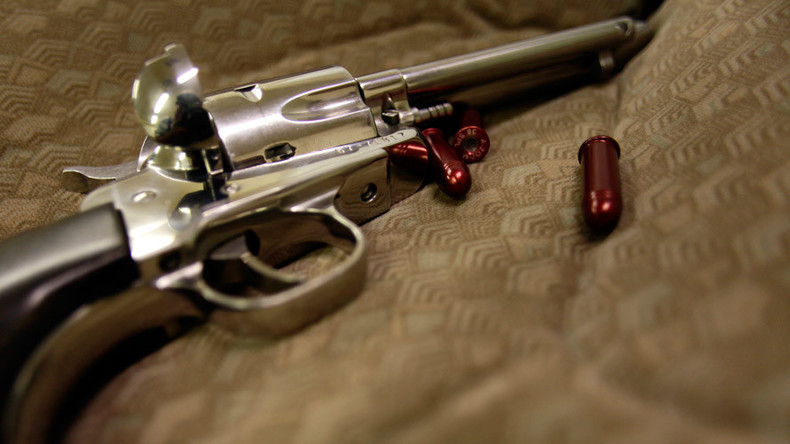 Former Bellator and Legacy Fighting Championship fighter Ivan Cole reportedly shot and killed himself in his apartment on Saturday.
Cole, 25, was found dead in his apartment in Dallas, Texas on Saturday morning.
A Dallas police statement confirms that Cole died of a gunshot wound, but it doesn't specify whether he shot himself or was shot by someone else.
Although his wife Kymberli Cole wrote: "I lost my husband to gunplay" on a crowdfunding website pleading for funeral money as well as for help to raise their four-year-old daughter.
"He made a bad decision that cost him his life," added Cole's widow.
CBS journalist J.D. Miles also tweeted that Cole died playing Russian roulette.
Ivan Cole had a professional MMA record of 5 fights with 2 wins and 3 losses. He had recently been suspended by the Texas Athletic Commission for one year due to unsportsmanlike conduct.