Russia bans 7 athletes for doping as part of clean-up program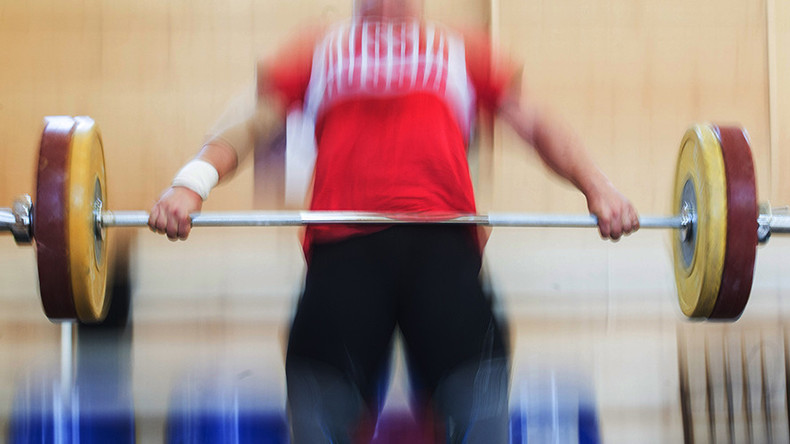 Russia has continued its quest to clean up sport in the country, with seven weightlifters suspended for doping offenses.
The Russian Anti-Doping Agency (RUSADA) has reported that six weightlifters have been banned for between two and eight years, while a judo fighter has been hit with a four-year ban.
Read more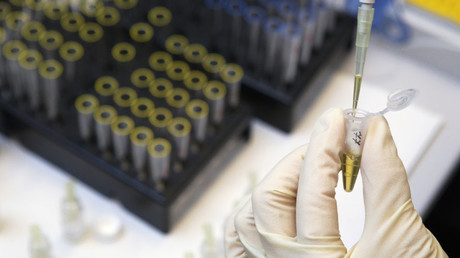 Five-time Russian weightlifting champion Aminat Maskhadova and 2014 European junior silver medalist Yegor Ivanov have each been given eight-year bans.
Larisa Kobeleva, the 2014 world junior champion, has been suspended for four years along with Kseniya Kolomiyets and Anton Kotlayrov.
Nadezhda Ovchinnikova, the 2014 European champion, has been banned for two years, while the 2015 Russian judo champion, Pyotr Khachirov, has received a four-year suspension.
The news coincides with a Ministry of Sport announcement detailing a series of reforms aimed at changing social attitudes to doping in Russia.
In conjunction with the Council of Europe, the ministry will aim to educate young athletes with the message that doping is unacceptable.
"All higher education institutions for professionals in the fields of sport and medicine will teach an anti-doping class," a ministry statement said.
"As a final step, lessons on anti-doping will be rolled out as part of the curriculum in schools across the country.
"The classes on anti-doping will be taught as part of Physical Education classes, and will be obligatory for all children, meaning that it will reach millions of students across Russia."
READ MORE: Russian senator calls for criminal prosecution for doping in sports
Natalia Zhelanova, anti-doping adviser to the minister of sport, said she was committed to cleaning up sport in Russia and was keen to ensure the next generation of athletes were properly educated about doping issues.
"We recognize that to create real change we must inform athletes from the very beginning of their careers," she said.
"It is about instilling the right values from the outset, but we hope this initiative will be supported by wider society as this is a change that all Russians must embrace."