'Boxing gym & street to be named after Muhammad Ali in Grozny' – Chechen leader Ramzan Kadyrov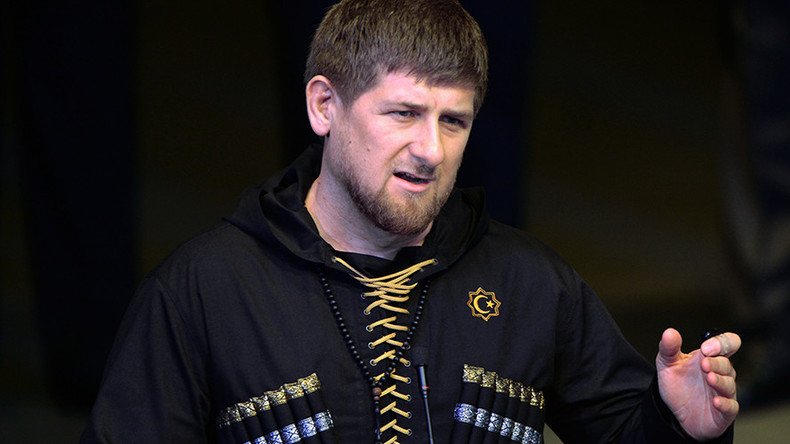 A new boxing gym in Grozny, Chechnya will be named after three-time heavyweight champion Muhammad Ali, who passed away on Friday night, stated Chechen leader Ramzan Kadyrov. One of the southern Russian town's streets will also bear the legendary boxer's name.
"Today I've decided to immortalize memory of Muhammad Ali. We will build a boxing gym named in his memory in Grozny, and one of the city's streets will have his name," wrote Kadyrov in an Instagram post.
"Along with Muhammad, passed one of my childhood dreams – I always wanted him to visit Chechnya.
"Because of Ali, I started to practice boxing in my childhood.
"In times of racial discrimination in United States, he was the one to confront the country's government and criticize the war in Vietnam.
"He was truly one of the wisest people of all time."
Muhammad Ali passed away at the age of 74 on Friday night in a Phoenix hospital, following a 30-year battle with Parkinson's disease.
You can share this story on social media: