'I just worried about playing football': Lionel Messi denies knowledge of €4.1mn tax evasion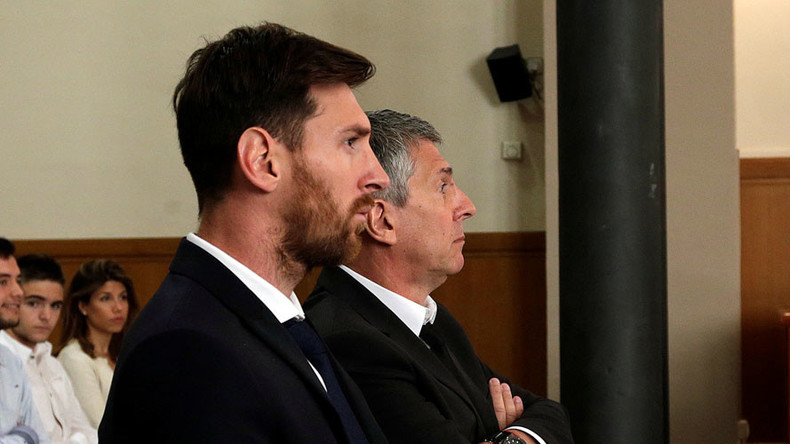 FC Barcelona star and Argentina international Lionel Messi claimed he had no idea what he was signing or how his money was being managed, as he appeared in a Spanish court yesterday on charges of evading €4.1 million in tax.
Charged with fraud involving image rights and earnings in a multi-million-euro case, Messi denied any wrongdoing and said he merely "worried about playing football."
"I didn't know anything," he told the court.
He confirmed that he had a habit of signing official documents without reading them because he trusted his father and advisers responsible for the management of his finances, and when asked if he was aware of the alleged €4.1 million ($4.5 million) fraud, Messi repeatedly denied any knowledge.
A transcript of the conversation between the district attorney, Raquel Amado, and Messi shows how the player claimed he relied on his father and lawyers to deal with his wealth.
Raquel Amado: "Did you ever have a conversation about this with your lawyers?"
Lionel Messi: "No, never."
RA: "Did you ever ask your father if you had to pay tax?"
LM: "No, I never asked."
RA: "So, you signed all contracts with your eyes shut?"
LM: "I signed them because I trust my father and it never entered my head that he would try to cheat me."
Messi voluntarily paid the outstanding tax amount last year in a failed bid to escape prosecution when the case first came to light.
He confirmed he had "no idea where the money went" on the matter of his image rights for sponsors, not speaking a word to his father, Jorge Horacio Messi, during the proceedings as they sat together in the courtroom.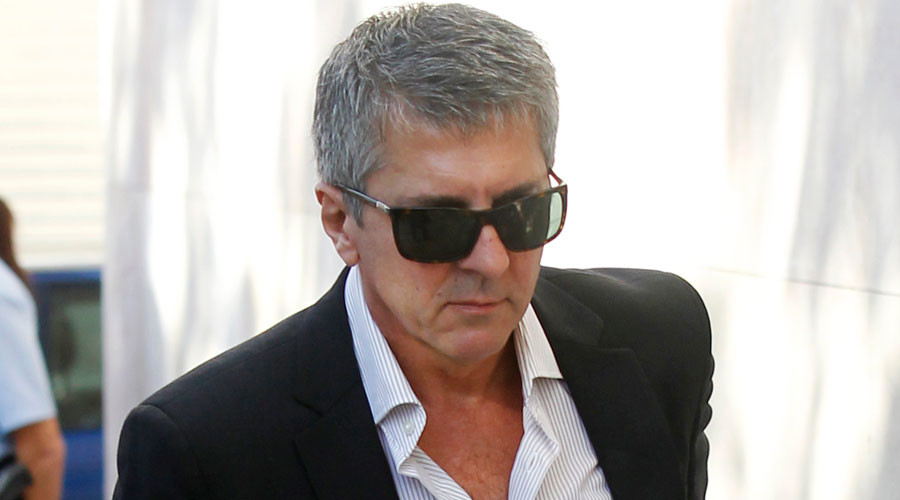 The defense is asking for the charges to be dropped, claiming that Messi's father wasn't knowledgeable enough to control his son's financial affairs.
The trial concludes today, but both defendants have renounced their right to have the last word with Messi flying out to the USA for Copa America duties for Argentina.
Despite the money having been paid back, the state's advocate is asking for a sentence of 22 months and 15 days. Messi would not have to serve the time in prison, given it is less than two years and would be considered a suspended sentence under Spanish law. He will, however, possibly face a fine and be forced to forfeit future tax benefits.