120-hour football match sets new Guinness World Record (VIDEO)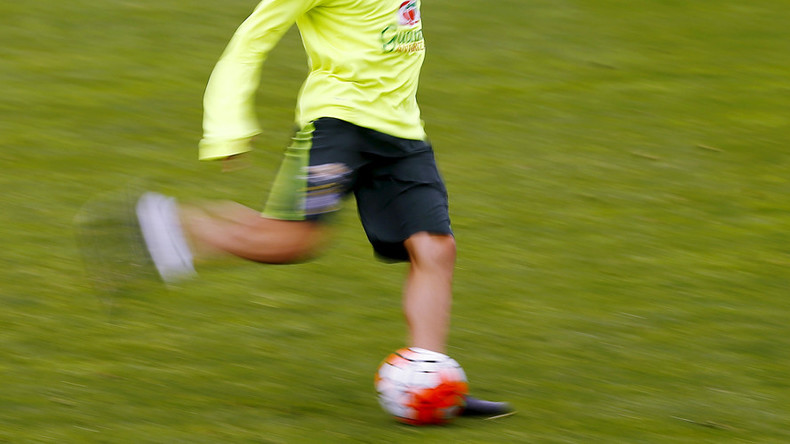 A new Guinness World Record for the longest football game has been set in Chile.
Lasting a total of 120 hours, the marathon match kicked off on Thursday May 19 in Santiago.
The five-day fixture at the Bicentenary Stadium in the Chilean capital featured more than 3,000 players.
Amateur players were joined by Chile internationals Cristopher Toselli and Bryan Carrasco.
"To me it's a beautiful challenge. It's crazy, but let's hope this insanity can be accomplished," goalkeeper Toselli told Reuters.
"It's many hours, over many days, evidently, but for the regular players, there is plenty of motivation to come out to be able to share in this with professional players."
That achievement eclipses the previous record of 105 hours that was set last year in Edinburgh, Scotland, on July 4-8.