Canada becomes 2016 Ice Hockey World Champions, defeating Finland 2-0 in Moscow final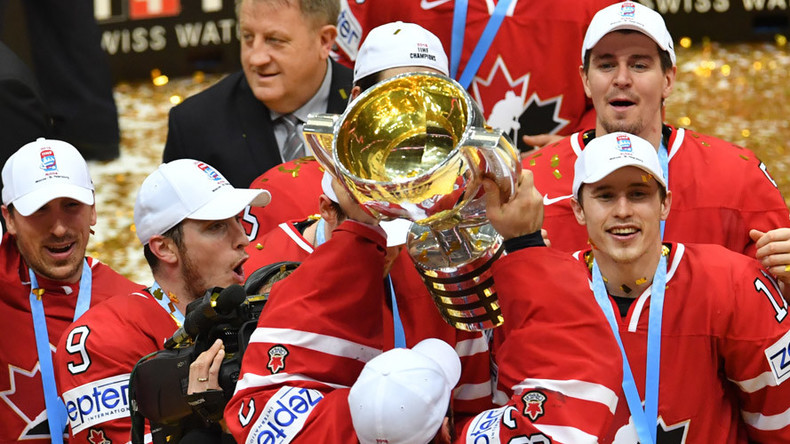 Canadian prodigy Connor McDavid slapped in a goal early in the first period to give Canada a lead they would carry all the way to the last minute, when Matt Duchene sealed the deal with an empty-netter.
Canada becomes ice hockey's world champions for the 26th time in its history, the second best record in the history of the Ice Hockey World Championships.
The first spot is still held by Russia, with 27 victories, if combined with the results of the Soviet national team.
Connor McDavid, the number one pick in the 2015 NHL Draft, had zero tournament goals going into the final game.
However, his only goal in the championship became the most important for his team.
With a 1-0 lead after the game opener in the middle of the first period, Canada was able to carry the advantage all the way to the end of the game.
Finland was forced to pull their goalie at the end of the third period, looking to capitalize on a one man advantage to score a goal, but Matt Duchene dashed those hopes, scoring on the empty net in the last seconds of the game.
Canadian players began celebrating immediately after the goal, even though there was still one second left in the third period.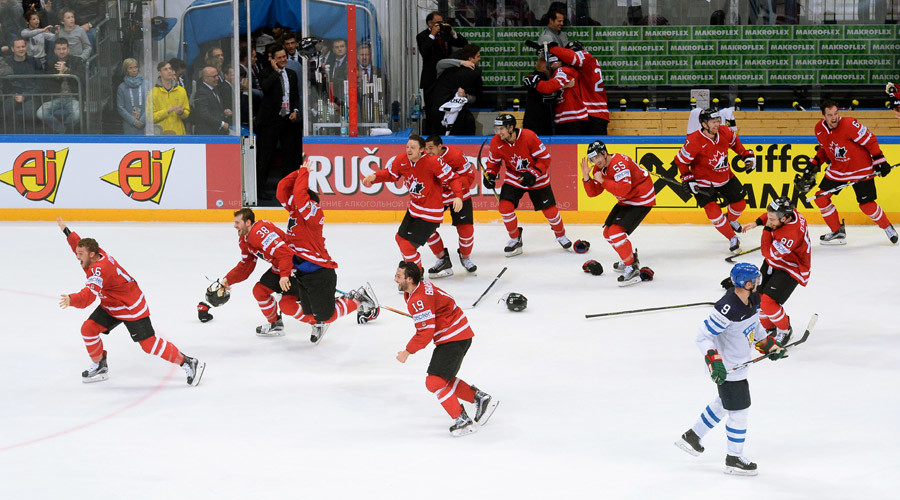 However, the referees cleaned up the ice, dropped the puck, and let the Canadians celebrate their victory.
Russian President Vladimir Putin has personally congratulated the new World Hockey champions on their title.
He arrived at the sports venue during the third period to watch the final stages of the game.
"I thank Canada for giving the world this brilliant, extraordinary sport. I also thank Finland's team for their beautiful, talented play," President Putin said at the awards ceremony.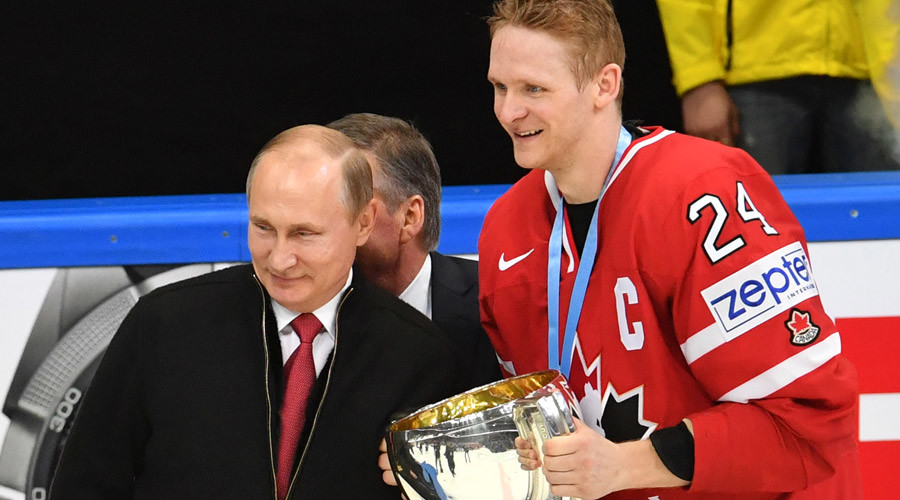 "I also congratulate our Russian team with their bronze medals. I know that their fans hoped for a better outcome.
"But sport is sport, hockey is hockey, our men played with full commitment; they've shown themselves well and I congratulate them heartily," he added.