Kenya could face Rio 2016 ban after WADA rules it 'non-compliant'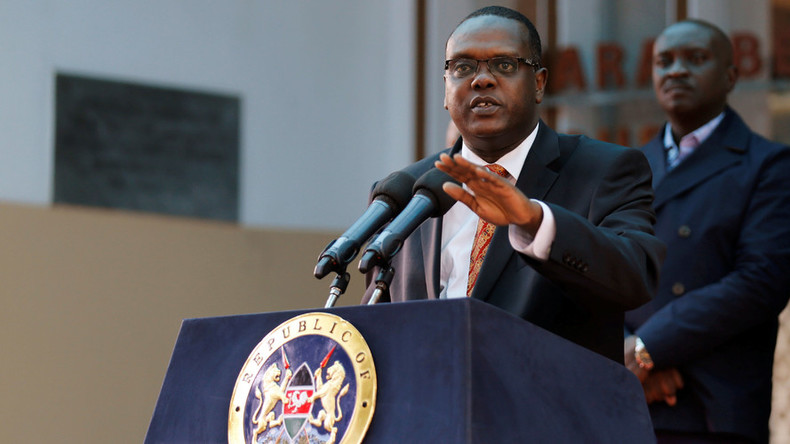 The International Olympic Committee (IOC) will decide whether to ban Kenya from the 2016 Rio Olympic Games after the African country was deemed non-compliant by the World Anti-Doping Authority (WADA).
WADA's compliance review committee arrived at the decision in Montreal on Thursday, after Kenya missed two deadlines to demonstrate that it was addressing serious concerns of doping, despite passing legislation last month to establish a national anti-doping agency.
President Uhuru Kenyatta personally pushed the new law through and it was widely assumed it would be enough to satisfy WADA.
WADA announced the decision via Twitter:
As in all cases of non-compliance, WADA now hands the decision over to its stakeholders, the IOC and UNESCO for consideration and action.

— WADA (@wada_ama) May 13, 2016
The recommendation needs to be approved by the higher WADA board, but it would ultimately come down to the IOC on whether Kenya, which collected 11 medals at the last London Olympics in 2012, would be banned from Rio 2016.
The move will mean athletes from the notorious athletics powerhouse could be at risk of missing the Olympics, with two-time world cross-country world champion Emily Chebet among the Kenyan athletes to have been banned for doping offenses.
As of January 2016, 18 Kenyan athletes were serving bans totalling 55 years, among them distance running stars Rita Jeptoo and Lilian Moraa Mariita, serving the longest ban of eight years for taking steroids.