Religious row hits local football in France
A long standing French tradition is causing a row in Nice after the city's mayor threatened to cut the subsidies of football clubs which fail to respect its new "secularism charter".
Secularism dates back as far French Revolution. The mayor is now looking to enforce a 1905 law implementing a strict separation between church and state across football pitches.
The right wing mayor, Christian Estrosi, who is also fighting to prevent a new mosque from opening, wants to prevent Muslims from bringing their religious beliefs into local sport.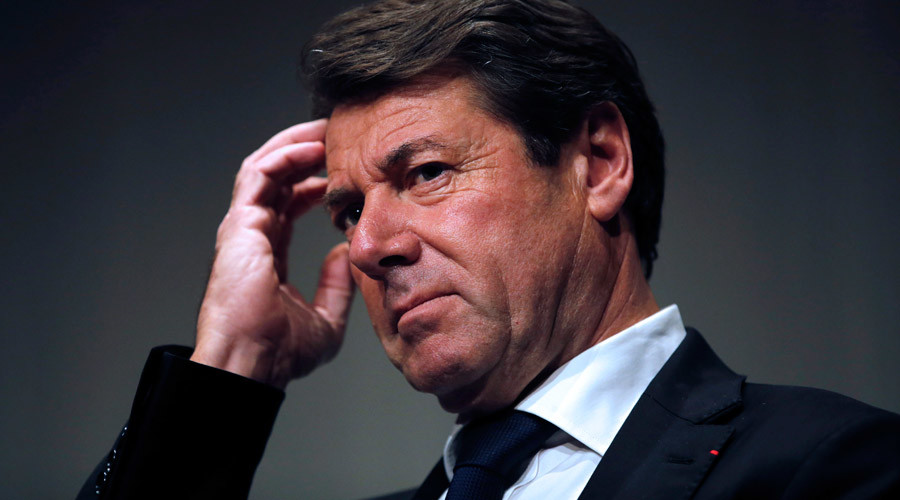 Since last October ten breaches of the charter have been reported. These have included Muslim players praying either on or close to the field, before or during a match.
Eric Borghini, President of the French Football Federation in the Cote d'Azur region, said: "We noticed that people were praying in the changing rooms, on the football fields, and sometimes, other inappropriate behavior such as players who refused to shake hands with the female delegates of the football federation.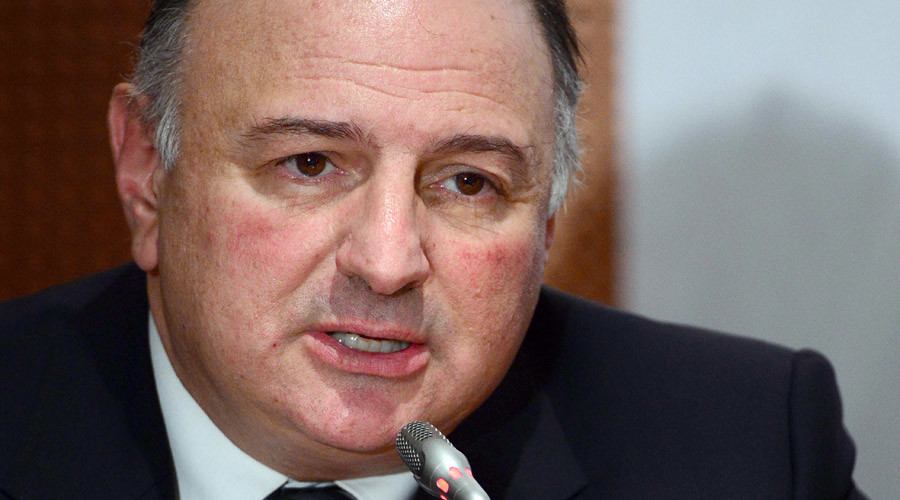 "There were even referees who refused to shake hands with female players. So that forced us to react because it doesn't conform to the French republican spirit of secularism.
"We consider that sports in general and football in particular, the most popular and universal sport, should not be mixed with religious or political practices.
"On the contrary, it should be a moment of brotherhood, a moment where we should forget all the issues that divide people.
"I don't want to prevent people from practicing the religion they want, but in an appropriate setting, in temples and mosques and churches, and not on a football pitch or in the changing rooms."
The charter demands "respect for the values of the Republic" and comprises four rules which clubs must adhere to.
The principle of neutrality of buildings is one rule, with gender equality, freedom of conscience and worship and the equality of all before the law regardless of beliefs the other three.
Estrosi has threatened sanctions in the form of a reduction or even complete cancellation of subsidies for any clubs who breaks these rules.
One club has already been warned for failing to abide by the charter, with players receiving a two-match ban for praying on the pitch.
Players have hit back at the charter saying they are happy for their teammates to play.
One player told BFM TV, "it doesn't shock me if someone prays at half-time. if they are in their own place and not disturbing anyone, then it doesn't bother me."
Despite the support from other players, football chiefs say the charter is necessary.
Edouard Delamotte, Vice President of the FFF in Cote d'Azur, said: "In France we currently have a tense climate around radicalism, so there's an obligation to respect the rules of laicite."