IAAF to decide in June on Russian athletes' Olympics participation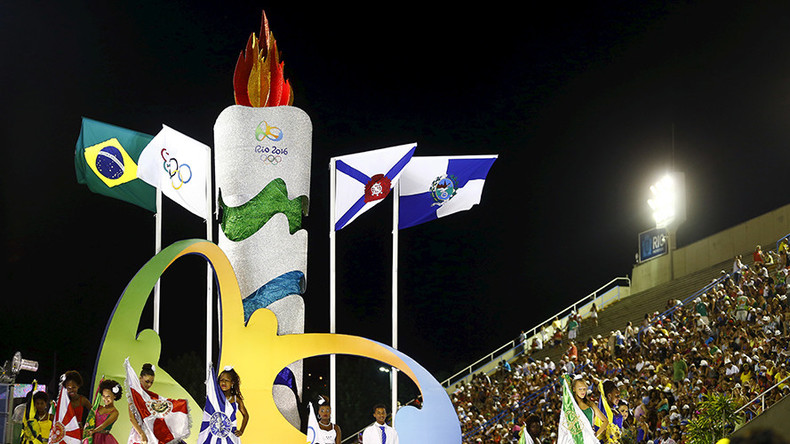 Russia will find out in June if its track and field athletes can compete at this summer's Rio Olympics. The decision will be made at an IAAF council meeting in Vienna on June 17.
Russia was suspended from the International Association of Athletics Federations (IAAF) in November of last year, following accusations of widespread doping.
The Rio Olympics begin on 5 August, with the athletics program starting on August 12.
Russia recently announced a series of reforms of its anti-doping body (RUSADA), which it hopes will pave the way for the lifting of the IAAF ban and will allow Russian athletes to compete at the Rio Olympics this summer.
READ MORE: Russia eyes Rio return after announcing doping reforms
Under the measures, all Russian athletes aiming to compete in Rio will have to undertake at least three independent, externally administered anti-doping checks before the Games begin in August.