WADA shows Kenya leniency on doping reforms, prompting questions over Russia treatment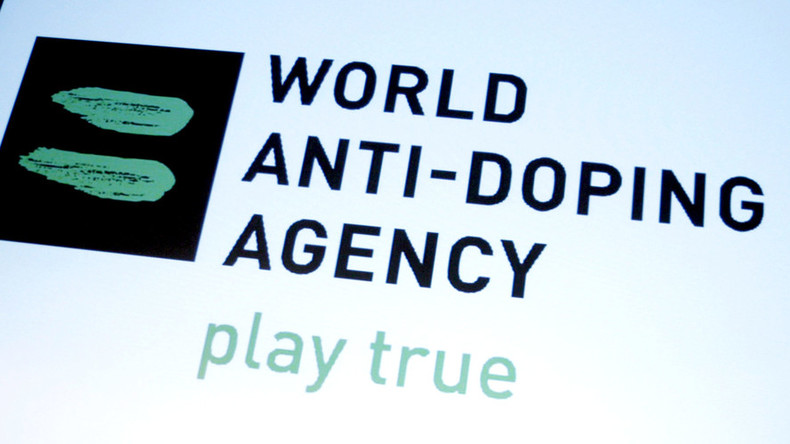 Kenyan athletics has been granted a month's extension on the date they must comply with the World Anti-Doping Agency's framework, raising questions over the treatment of Russia.
The African nation has had around 40 positive drugs tests in recent years and WADA has stressed the importance of Kenya establishing a structure to avoid future instances of doping.
However, the initial deadline for the Anti-Doping Agency of Kenya (ADAK) to convince WADA of measures being taken to avoid drugs being used in sport has been pushed back to May 2 following a review of the nation's progress.
"Unless the bill, policy and ADAK rules are formally adopted by 2 May 2016, the Compliance Review Committee's recommendation to the WADA Foundation Board will be to declare the ADAK non-compliant," a WADA statement reads.
Should Kenyan authorities fail to convince WADA of their efforts to stamp out doping in sport, the worst case scenario would be expulsion of their athletes from the upcoming Olympic Games in Brazil.
Kenyan President Uhuru Kenyatta said he was confident of the nation's participation at the sporting showcase.
"The country is committed and what we are telling them [WADA] is let our processes go through," he said.
"I'm confident Kenya will participate at the Olympics and win more gold. The problem would have been if there was lack of commitment in terms on enacting. That commitment is there at the National Assembly."
The leniency shown to Kenya must spark questions over the sanctions imposed on Russia, whose athletes are currently suspended from international competition.
If Kenya aren't banned today then the IAAF are saying that state sponsored doping is bad, but state sponsored coverups are totally fine!

— Louise (@Swift__Girl) April 5, 2016
The All-Russia Athletics Federation is working with the International Association of Athletics Federations (IAAF), but faces a race against time to convince the sport's authorities that previous instances of doping have been stamped out.
READ MORE: Russia battling to make it to Rio Olympics as doping reforms introduced
Despite this, Russian Olympic Committee President Alexander Zhukov remains confident of his country's place in Brazil.
"No doubt, our team will be represented. We hope that our athletes will perform successfully at the Olympics in Rio," he said.
"Most likely, the IAAF council will be convened in June and the final decision will be made on restoring our federation. The possibility of participation of our athletes in Rio will depend on this."