UFC 196 off after Werdum withdraws due to mystery injury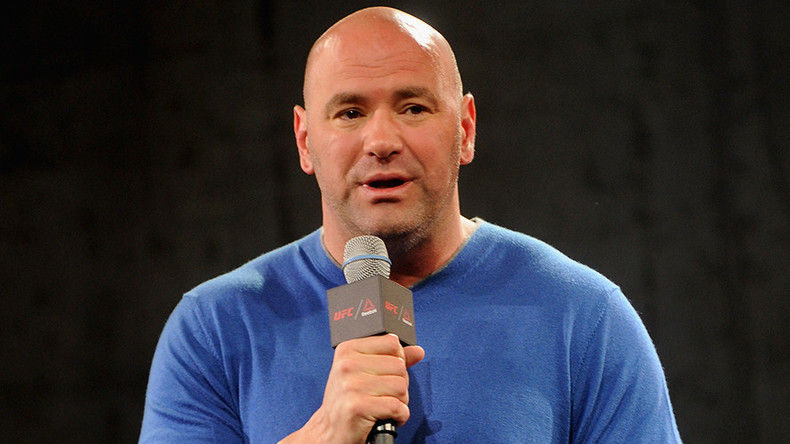 The UFC has abandoned plans to broadcast its annual Super Bowl weekend show on pay-per-view, after injuries forced out fighters from the original main event.
Cain Velasquez was scheduled to challenge Fabricio Werdum for the heavyweight title at UFC 196, but pulled out through injury.
READ MORE: UFC 196 update - Velasquez withdraws from heavyweight title bout
Stipe Miocic was then called up to replace the American fighter, but Werdum's withdrawal a day later due to a mystery back problem has forced UFC President Dana White to rethink.
He has moved the event over to the promotion's broadcast partner, Fox Sports 10, and scheduled the non-title welterweight match-up between ex-champion Johny Hendricks and Stephen Thompson as the headline bout on a downgraded Fight Night card.
Werdum, who could return to action in two to three months, says he would have gone through with the fight against Velasquez, but chose to err on the side of caution when his opponent withdrew.
"It took me a long time to get here and win this belt, be the champion," he said. "To throw everything away because I'm not 100 percent. I have to think about everything, now.
"I can't think and act like I did when I was 20. It's not like that anymore. Everything changed. I'm 38 now, and I feel I'm at the best moment in my career. I can't risk my career because of pride."
UFC 197 has now been moved up to UFC 196, to be held on March 5 at MGM Grand Arena in Las Vegas. The event will be co-headlined by a lightweight title bout between current champion Rafael dos Anjos and featherweight champion Conor McGregor.
Holly Holm's first defense of her bantamweight title against Miesha Tate will share top billing.
Former featherweight champion Jose Aldo will be watching the dos Anjos v McGregor bout with interest, after revealing his future plans on Instagram.
"Hi everyone. I was quiet for a while because I was waiting for my rematch based on how the fight went down, in fact I was already training for it, but apparently I was wrong," Aldo wrote.
"So I wanted to make something clear to UFC: for everything I have done, everything I have accepted and mostly how the fight ended, I will not accept any other fight other than a title shot.
"My only exception would be fighting The Notorious [McGregor], at anytime, anywhere, and once that he is afraid and knows that I'm gonna win. Doesn't have to be title fight against him. Keep my belt, but I wanna whoop your ass anywhere."
Following his 13-second defeat to McGregor at UFC 194, Aldo was told his next fight would be against Frankie Edgar for the title he'd just lost, as it was unlikely McGregor would be able to make the weight again.
Aldo is intent on the UFC honoring their word, as he ended the post by tagging White and company CEO Lorenzo Fertitta into the following message on Twitter.
You can share this story on social media: