Russian figure skater Medvedeva sets world record in single short program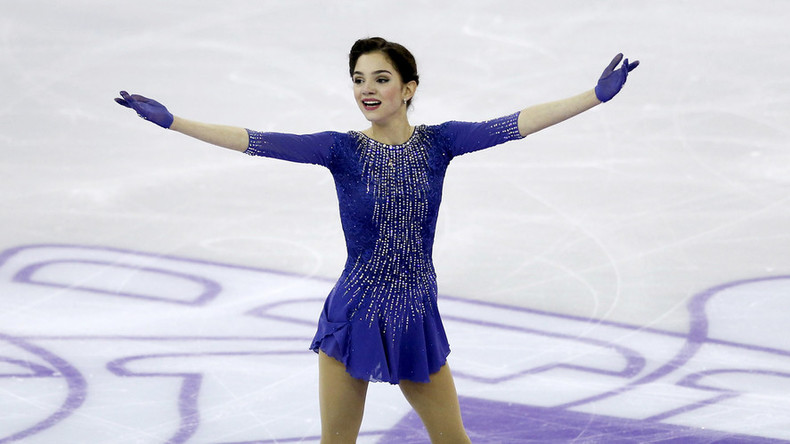 Evgenia Medvedeva set a new figure skating world record in her single short program routine at the Russian Figure Skating Championships. Her result of 79.44 beat the previous world record of 78.66 set by Japan's Mao Asada in 2014.
Medvedeva, 16, adds the world record to a list of achievements that already includes the 2015-2016 Grand Prix of Figure Skating champion's title and a number of titles at junior level.
With 79.44 points, she takes first place at the Russian championships in Yekaterinburg. Grand Prix finalist Elena Radionova is second (76.69 points), and Olympic gold medalist Yulia Lipnitskaya third (73.77).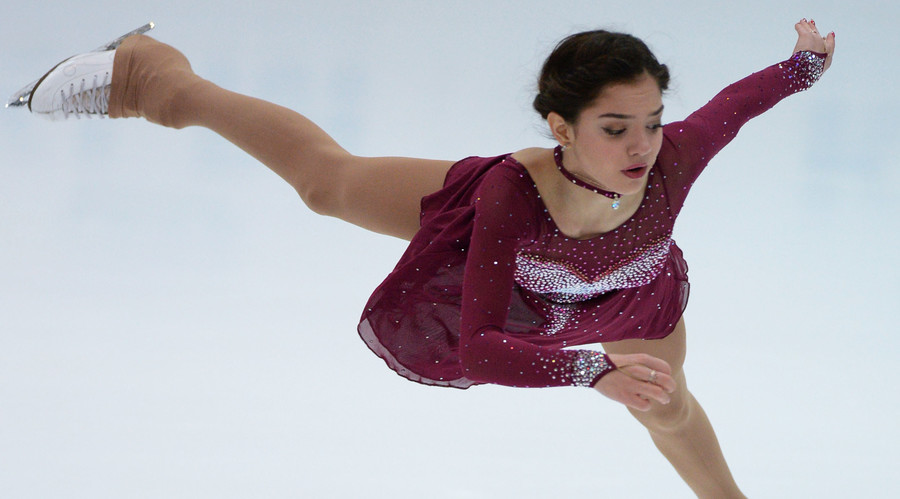 "I never really think about the records, I just want to come and show a good skate," said Medvedeva after the show.
She was close to breaking the world record earlier this month at the Grand Prix of Figure Skating Final in Barcelona, where she scored an impressive 74.58 in the process of becoming champion.
"It's always harder to perform on home ice. Plus I knew that everyone expects me to show a great result. And that of course makes you nervous."