Next 3 Manchester United games could seal Louis van Gaal's fate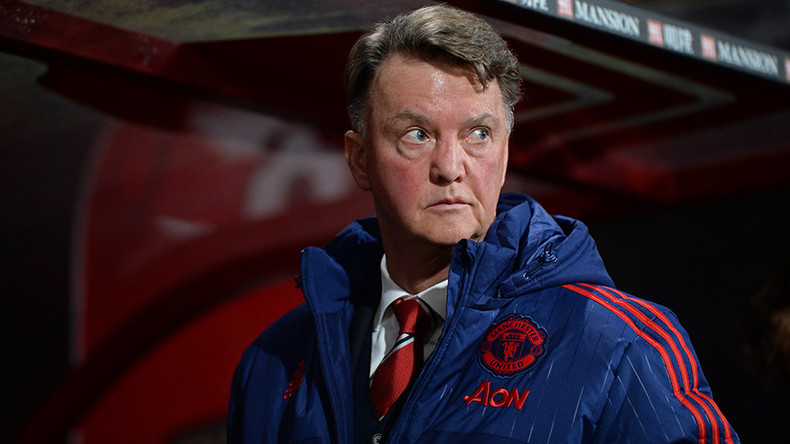 After several days of intense speculation about his future at Manchester United, manager Louis van Gaal came out in a bullish mood at the pre-match press conference on Wednesday afternoon, and walked out after the press questioned him about his position.
With former Chelsea manager Jose Mourinho sacked last Thursday and Manchester United losing at home to Norwich on Saturday, the British press had questioned how much longer Louis van Gaal would stay on as United manager.
United have lost their last six games and in the process have been knocked out of the UEFA Champions League. The team has also fallen nine points behind Premier League leaders Leicester City.
With Chelsea and Liverpool out of the title race, the expectation is that United should be at a minimum in the top three, and ideally challenging for the league title.
United are aware that things can change very quickly over a few games and the board, having publicly backed the manager a few weeks ago, have now spoken to the manager in private and assured him that his place is safe, but that results need to improve immediately.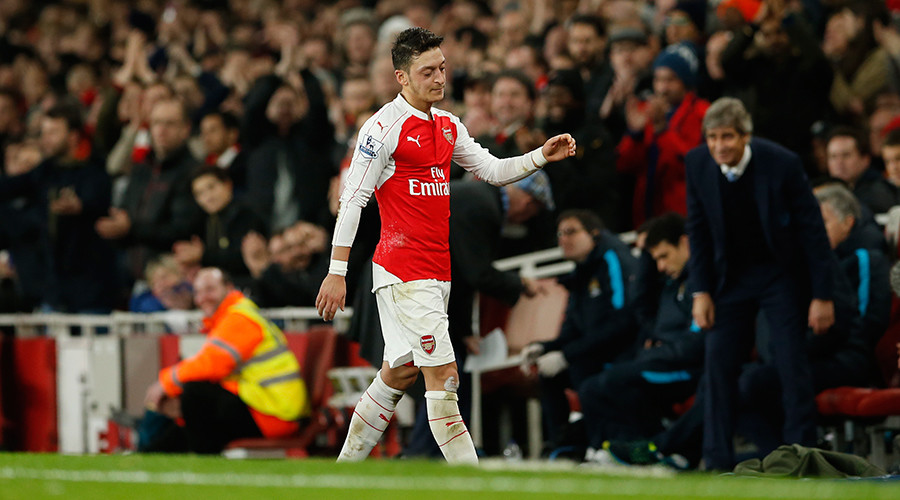 The reports out of Carrington suggest that despite the downturn in form and debate between senior players and the coaching staff about their playing style, the players and manager are working together.
As such, Louis van Gaal's position is considered safe until either the club's form deteriorates and they need to make an emergency change to at least secure Champions League qualification or discord develops between players and manager, and the United board are left with no choice but to make a change to improve results.
Van Gaal was confident that he had the players' support, saying:
"I held meetings with the players and with my members of staff. I held a Christmas lunch. I did a speech and I felt the warmth and support of everybody in Carrington, our training complex.
"We are not in a good position but four weeks ago we were first in the Premier League and in four weeks' time we can be back in that position again."
Read more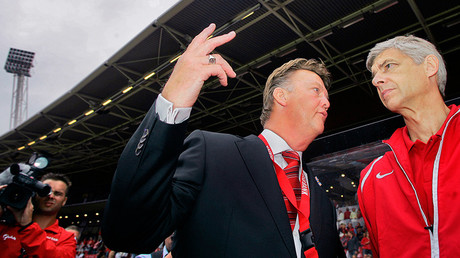 Given United's recent history - they backed the previous manager David Moyes until Champions League qualification became mathematically impossible - it is likely that the board will back Van Gaal over the next week. The next three games – away to Stoke and then home games against Chelsea and Swansea – are the litmus test for Van Gaal's leadership credentials at United.
Win all three and United will definitely be back in the Champions League spots and the title race. Lose one or more, and the pressure will increase on the United board to make a change so that the new manager can come in and save the season.
Van Gaal finished the press conference - lasting just under five minutes - by calmly walking out after answering only three questions and criticizing the press for their speculation.
It was a brave move and if United can turn things around he will be vindicated in his approach. Lose, and it may be one of his last press conferences as United manager.