Netherlands & Belgium paid 'votes lobbyist' in 2018 World Cup bid - newspaper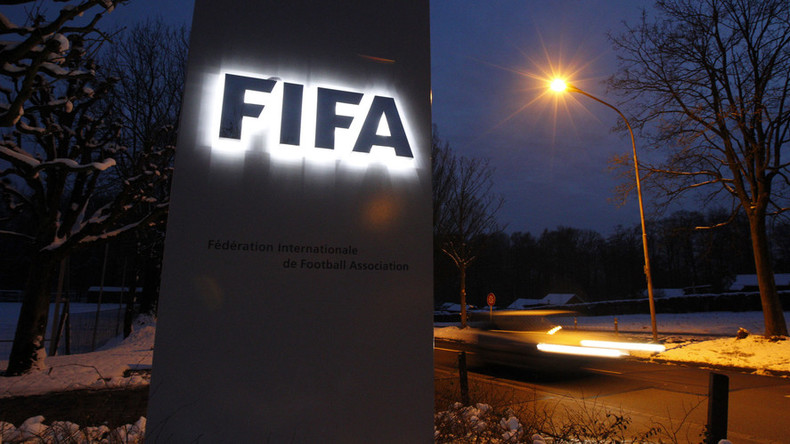 In 2009, the Netherlands and Belgium joint bidding team for the 2018 World Cup allegedly paid a lobbyist closely associated with a FIFA vice president to gain votes. The payment would be a violation of FIFA rules if it was in exchange for any services.
The lobbyist identified by the Dutch daily De Volkskrant is Amadou Diallo, a Guinean national who was on the FIFA payroll between 2001 and 2007. He worked under former FIFA vice president Mohammed Bin Hammam, and remained a close associate afterwards. Diallo was a member of Bin Hamman's campaign team for the 2011 FIFA presidential elections.
At the time, former FIFA General Secretary Michel Zen Ruffinen told the Sunday Times that Diallo worked for Qatar "to arrange financial deals with African members in exchange for World Cup votes." In response, Bin Hammam went on record to say that Diallo was a friend of his, and had no role to play in lobbying.
Amadou Diallo was also named in 2011 by the UK Parliament's Culture Media and Sport Select Committee in a report and was said to have arranged bribes of $1.5 million. These were allegedly paid to FIFA executive committee members Issa Hayatou and Jacques Anouma. Both men denied the allegations.
The same Diallo is now at the center of another bribery allegation. Based on documents Volkskrant says it has in its possession, Diallo was paid at least €10,000 by the Belgian Football Association in 2009. The Belgian FA admits to the payment, citing it as "compensation for travel expenses and lobbying."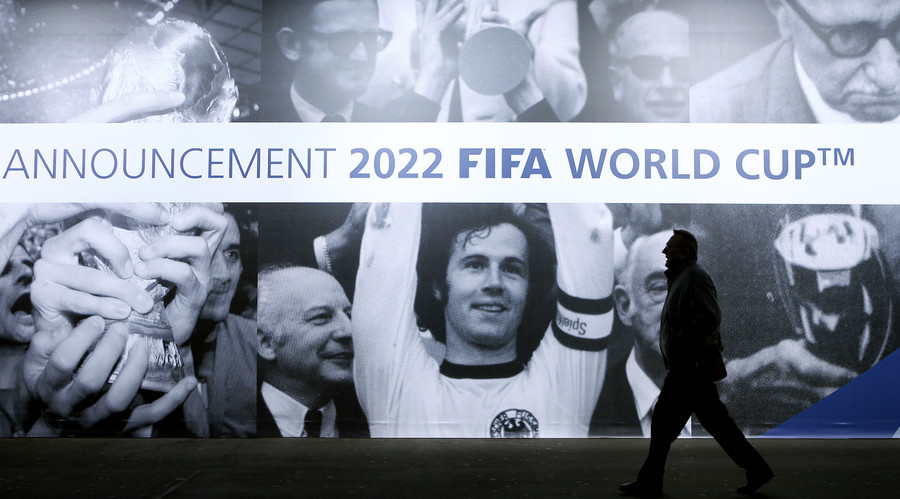 Diallo concedes to holding several meetings with the bidding team, but denies he was ever paid.
"I never saw a cent... Never, never, never," the paper quoted Diallo as saying.
The Dutch Football Association (KNVB) denied any wrongdoing in the bid, but promised to probe the allegations and review the documents to evaluate whether there is a serious case to answer.
"Diallo at the time was Bin Hamman's right-hand man. The payment therefore transgressed FIFA's code of conduct," according to Volkskrant.
"The code explicitly states that people affiliated to FIFA members are not allowed to receive money from bidding teams."
While on the surface Diallo is seemingly guilty by association, the facts presented by Volkskrant only suggest the Dutch-Belgian bidding team sought to meet Diallo to secure votes for their bid from African and possibly Asian countries.
Read more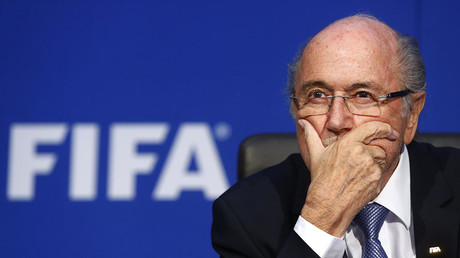 It is possible that vote swapping (requesting votes for 2018 and promising votes for 2022 in return) may have been discussed. After all, Diallo worked for Bin Hammam who was also working for Qatar's 2022 World Cup bid.
If Diallo had traveled back and forth to meet the bidding team, it could be that the payment was genuinely to cover travel expenses.
It is also possible the real rigging took place elsewhere, through other payments or unrecorded conversations about votes and financial aid. Diallo's position in Bin Hammam's team would only have given him the authority to convey messages and not make decisions on anyone's behalf.