LeBron James signs lifetime Nike sponsorship deal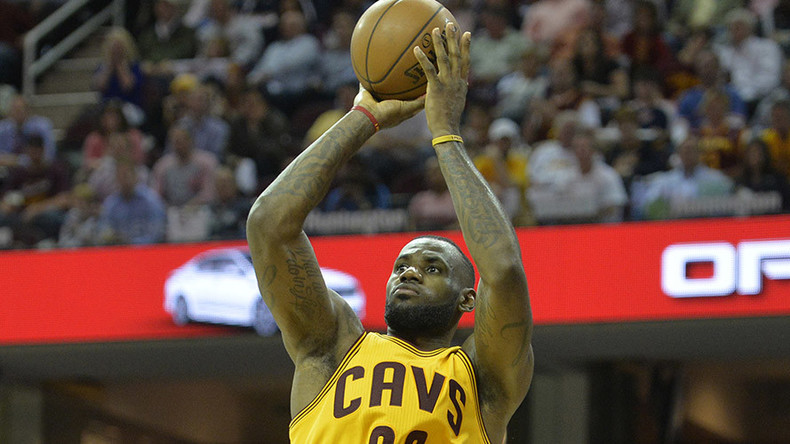 Nike has confirmed that basketball megastar LeBron James has become the first athlete to ever sign a lifetime deal with them, believed to be the most lucrative partnership in company history.
The Cleveland Cavaliers power forward has been a Nike advocate throughout his NBA career, with the new terms to take him well beyond his playing days.
Although the figure that Nike has paid for the 30-year-old's image rights has been withheld, it is believed to usurp that 10-year, $300 million deal accepted by another NBA star Kevin Durant last year. Nike confirmed the news in an official statement.
"We can confirm that we have agreed to a lifetime relationship with LeBron that provides significant value to our business, brand and shareholders," it reads.

"We have already built a strong LeBron business over the past 12 years, and we see the potential for this to continue to grow throughout his playing career and beyond."
James, who has become something of an entrepreneur in recent years through commercial projects away from basketball, admitted he was delighted to continue his partnership with Nike.

"I'm very humble, man," James is reported as saying.

"It's been an unbelievable time for myself and my family, and I'm just grateful that Nike and [Nike founder] Phil Knight and everyone over there just believed in a skinny 18-year-old kid from Akron, Ohio, and I'm happy to be a part of such a great company.

"It meant a lot to me even when I signed my first deal just to be with Nike, and it means even more that they've given me this.
"It's like I said, very humbling and grateful, and I'm going to continue to do my job and represent the brand the best way I can, like I know how. Hopefully, people see that."
James is expected to follow in Michael Jordan's footsteps and continue to develop a range of branded footwear and apparel after his retirement.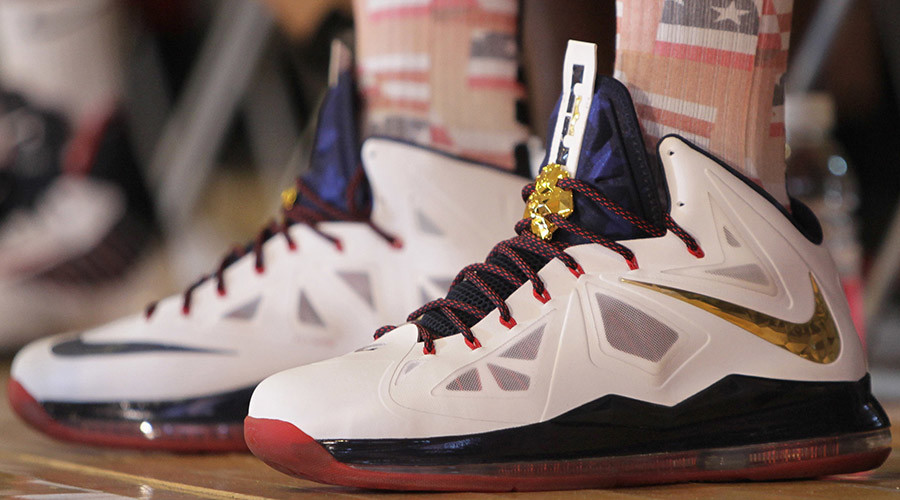 While other sportswear brands have done lifetime deals before (such as Adidas with David Beckham), this is reportedly Nike's first official lifetime deal, although Michael Jordan has an ongoing relationship with Nike that has extended well beyond his playing years. The former Chicago Bulls legend is on his 30th Air Jordan shoe.
James, who has had 13 signature shoes named after him, has contributed significantly to Nike's commercial success. The American sportswear powerhouse's annual sales have morphed from $10.3 billion to $30.6 billion per year over the course of James' career.
Nike is aiming to reach $50 billion in annual sales by 2020.