European clubs refuse to back World Cup expansion to 40 teams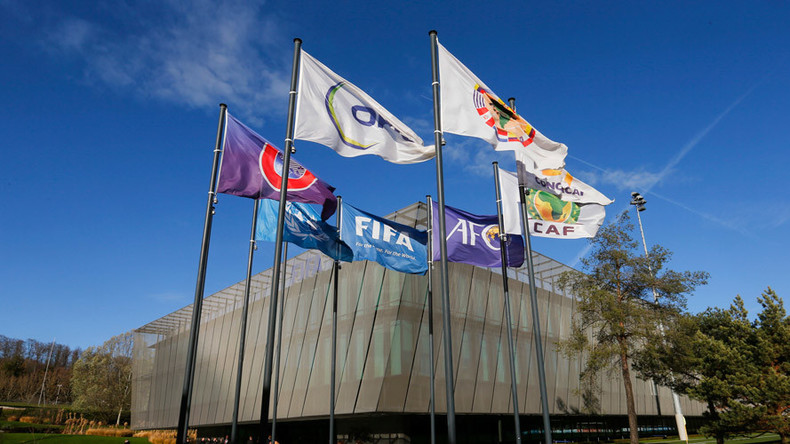 The European Club Association has expressed its belief that FIFA can no longer be trusted, stating proposed reforms to the game, including expanding the World Cup to 40 teams, should be resisted.
Football's governing body has had another shame-filled week, with charges of bribery and corruption against 16 more officials by the US Department of Justice.
Read more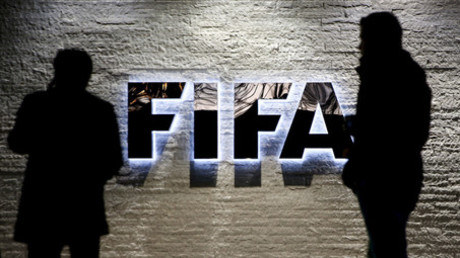 FIFA had a two-day executive committee meeting earlier this week, where the proposed expansion of the World Cup from 32 to 40 teams was discussed.
This measure, which has understandably received support in Asia and Africa, is believed to be a way of winning support from FIFA's members for other new regulations in the governance of the sport.
The ECA, which represents 220 clubs including the heavy-hitters of European football, has called for the latest reforms to be rejected en masse.
"ECA had misgivings towards the manner in which FIFA managed this reform process but agreed to give FIFA the benefit of the doubt believing that it was serious in its attempt to modernize the governance of world football," a statement reads.
"However, given the recommendations that have now been presented, ECA was right to believe that a reform process led from within is unable to deliver a sustainable governance model which is fit for the 21st century."
FIFA's plight has been exacerbated by news that eight more individuals, including former CONCACAF president Jeffrey Webb, have pleaded guilty to the latest charges.