Kroenke still keen on moving Rams to LA, open to stadium share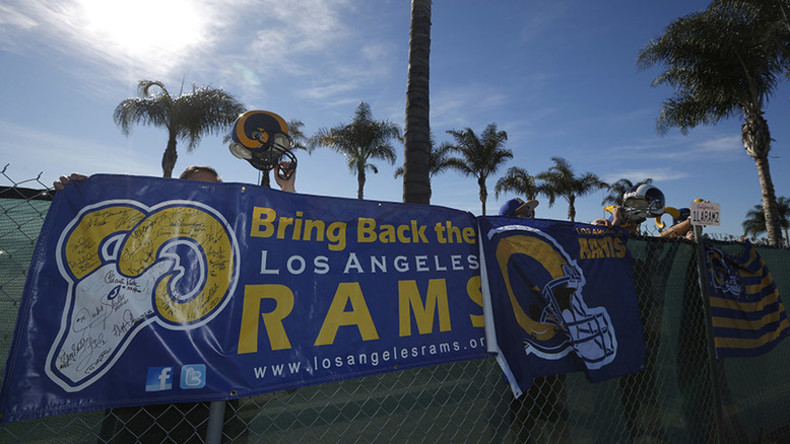 The St. Louis Rams, San Diego Chargers, and Oakland Raiders all have until December 28th to submit their final relocation proposals to the NFL. Los Angeles is the obvious target for all three, and Rams' owner Stan Kroenke is making last-ditch efforts to swing the vote.
Arguments still rage over who would be best suited for a Los Angeles move, and whether one or two teams should make the leap into America's second-biggest market and give the league access to even greater revenue streams.
All three teams once called Los Angeles home, although America's second-largest metropolitan area has not had its own team since the Rams and Raiders left in 1995.
Rams' owner Stan Kroenke wants to move his team to the Los Angeles suburb of Inglewood as the centerpiece of a business and entertainment complex. He would retain sole ownership of any development on the surrounding land.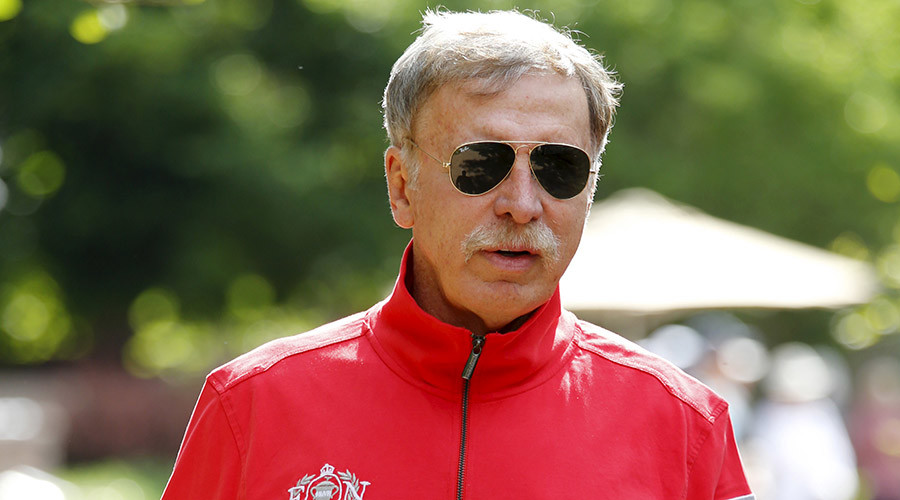 There is much uncertainty surrounding the issue, as each owner needs the vote of 24 of the league's 32 owners to have any move approved, and the Inglewood project now faces a hurdle with the Federal Aviation Administration.
With the Chargers and Raiders failing to secure an attractive offer to remain in their current cities, they seem the most likely to win the vote, but Kroenke is reportedly trying to swing an 11th-hour deal that would get him to Los Angeles.
Dean Spanos, owner of the Chargers, has expressed concerns about the Inglewood proposal, including traffic and parking issues, and continues to believe that building a $1.75 billion stadium in Carson is the best option for the league's relocation to Los Angeles.
The Chargers have partnered with the Raiders for the potential switch to Carson, which would involve the two franchises sharing the space in a similar fashion to how the New York Giants and New York Jets share MetLife Stadium in New Jersey.
Kroenke sent a letter to the NFL's Committee on L.A. Opportunities last week detailing his terms for sharing his proposed stadium in Inglewood with another team.
Three of the committee members – Giants co-owner John Mara, Kansas City Chiefs owner Clark Hunt, and Houston Texans owner Bob McNair – have expressed their desire for a definitive vote in January.
Sensing defeat, Kroenke wrote NFL Commissioner Roger Goodell to let him know he was now willing to share the stadium with either the Raiders or the Chargers.
To get a team or two back to LA by the 2016 season, the league needs to make a final decision in January or, at the latest, mid-February.