Russian athletes may miss Rio Olympics after doping suspension accepted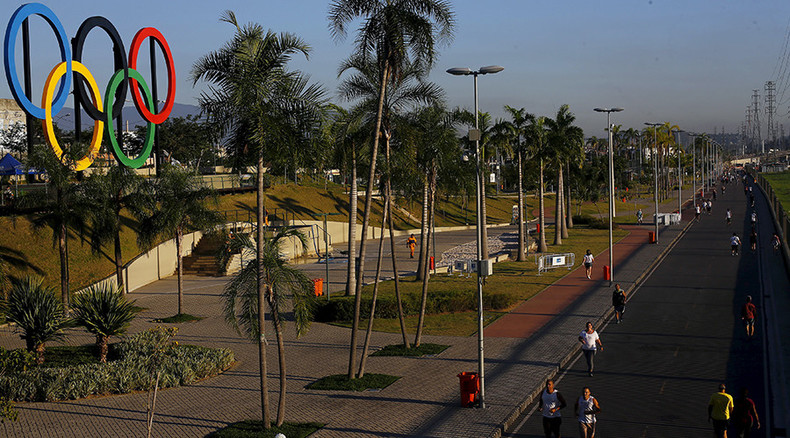 Russian athletes could miss out on next year's Olympic Games after the All-Russia Athletics Federation (ARAF) accepted the International Association of Athletics Federation's (IAAF) doping suspension.
The All-Russia Athletics Federation has opted not to appeal a suspension handed down by the IAAF, meaning Russian athletes could miss the 2016 Olympic Games.
Russian sport was thrown into turmoil earlier this month, when accusations of doping against the country's athletes emerged following a World Anti-Doping Agency investigation.
Read more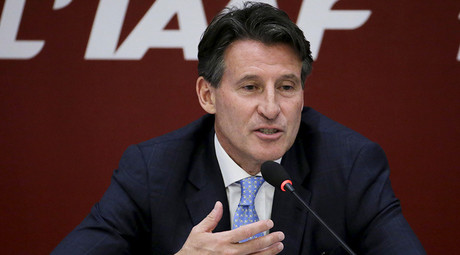 WADA recommended on November 9 that all Russia's athletes be suspended from international competitions, with the IAAF council favoring the suggestion 22-1 on November 13.
ARAF had the opportunity to appeal the decision, which is being delivered as an indefinite ban, but the IAAF confirmed on Thursday that the Russian governing body has accepted the punishment.
"[The] IAAF council [was] today informed that written confirmation was received yesterday from ARAF accepting their full suspension without requesting a hearing," the IAAF said in a statement on Thursday.
"ARAF confirmed they understood that council would only accept their reinstatement as an IAAF member following the recommendation of the IAAF inspection team, who will decide if the verification criteria have been fulfilled.
"ARAF confirmed they will cooperate fully and actively with the team."
The decision means that Russian athletes' hopes of participating in the Olympic Games in Rio de Janeiro next year hang in the balance.
It is believed that the ARAF decision not to appeal is a ploy to see the suspension reduced, with the expectation that a review by the IAAF inspection team in early 2016 could see the ban lifted and Russian athletes cleared to participate in the Rio Games.
LISTEN MORE: