World's oldest ice hockey player, 86, skates into record books (VIDEO)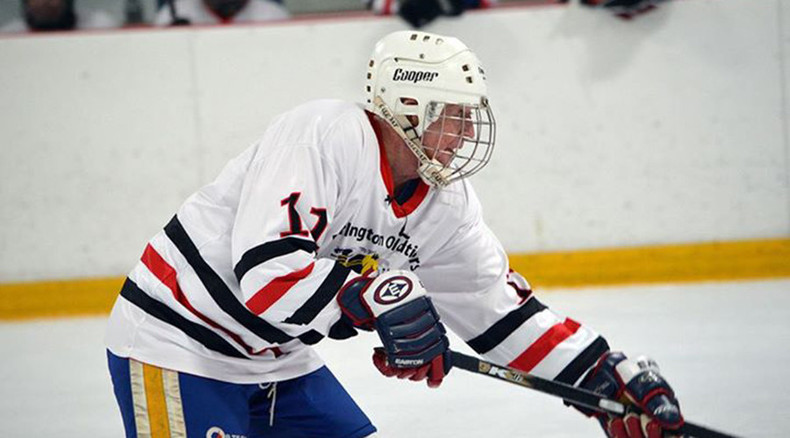 The Burlington Oldtimers Hockey Club has asked Guinness World Records to name Stewart Cockshutt, a long-standing member of the club, as the oldest hockey player in the world.
The media have recently descended on Burlington's Appleby Ice Centre to cover 86-year-old Cockshutt's appearance in a local adult league game.
The veteran forward took a regular shift but, like most of his teammates and opponents in the match, didn't record a point in a defensive contest that ended 1-1.
Cockshutt, a longtime Burlington resident who now lives in neighboring Rockwood, still plays ice hockey regularly.