French influence on the rise in the NBA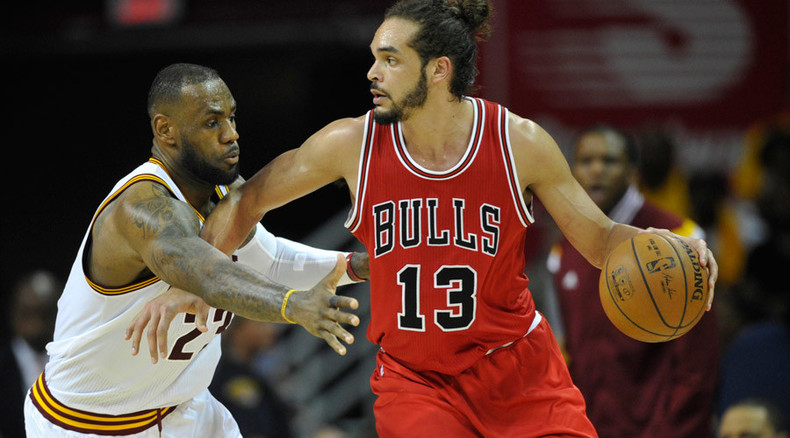 The Paris terror attacks caused shockwaves around the world, but for two NBA stars the impact was much more personal.
Joakim Noah and Nicolas Batum were due to face off at Chicago's United Center on November 13, when events in Paris left both players frantically checking on their families.
Noah's father is ex-French tennis champion Yannick Noah, while Batum's sister lives near the site of one of the attacks - both of them, thankfully, were safe.
Noah and Batum played for their respective teams the Chicago Bulls and Charlotte Hornets that day, but recently it's been a testing time for the NBA's French contingent.
Most voiced their compassion for the victims of the Paris attacks - a reaction which pleased senior basketball executives back home.
"I was comforted and happy that the majority of French NBA players were so quick to react to the tragic events that shook Paris and our nation," said Michel Rat, a director at France's National Institute of Sport, Expertise, and Performance (INSEP), while speaking to CNN.
"Their reactions, through written messages or strong gestures, showed us the true emotion of these players."
The NBA showed its solidarity with French players and fans as arenas were illuminated in France's blue, white and red stripes before games.
France has provided the largest group of non-American NBA players this season, but when Rat first arrived as a student on the INSEP campus in Paris in 1958, there were no French NBA players.
American player Martin Feinberg was the catalyst for basketball's emergence in France, playing for the famous Paris Universite Club (PUC) and introducing a more technical American style of play to the game.
The late 1960s saw more Americanisation of French basketball, with young post-collegiate players bringing a new dynamic onto Gallic courts and helping influence later generations.
France is now the third-largest supplier of international talent in the NBA's history, with 23 players making it into the league.
Tariq Abdul-Wahad, a 6-foot 6-inch guard who shone at San Jose State, became the first France-born player in the NBA when he debuted for the Sacramento Kings in November 1997.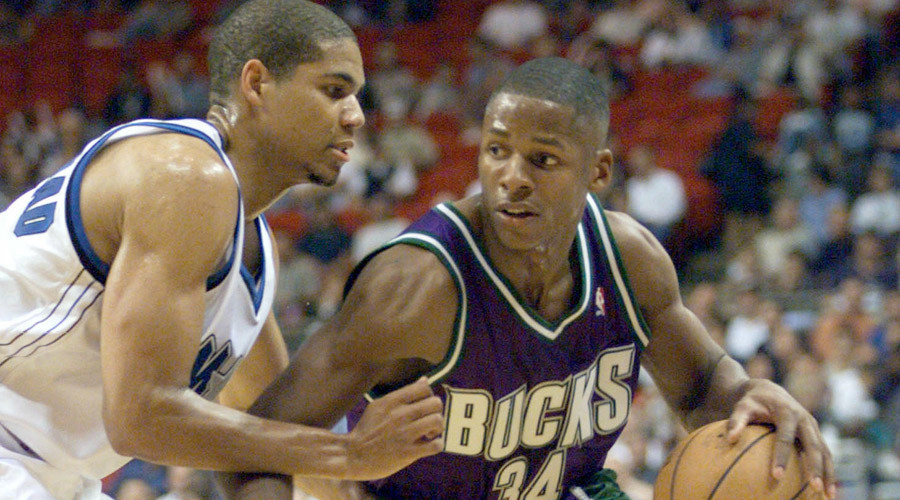 Abdul-Wahad played six seasons with Sacramento, Denver, Orlando, and Dallas, and was joined in 2000 by compatriot Jerome Moiso.
However, it was the 2001 arrival of 19-year-old Tony Parker in San Antonio that put French basketball firmly on the map.
Boris Diaw, Ronny Turiaf and brothers Mickael and Florent Pietrus soon followed Parker, paving the way for more French players to reach the NBA.
Parker, Batum and Diaw have inspired the next raft of players, such as Gobert, Evan Fournier and Joffrey Lauvergne.
Gobert said the internet's role in spreading the sport's popularity should not be underestimated.
"Many people in France watch or follow the NBA every day on their apps and on the internet," he said. "It is way more accessible for people in France. It just became more part of the culture."
Gobert has become an integral part of the Utah Jazz starting five, and his stunning defensive performances helped the France national team to third place at EuroBasket 2015.
Rat is delighted at the impact his fellow countryman is making: "We are stupefied," he said. "For the French, this is exceptional."