Lord Coe under conflict of interest allegations over 2021 World Championships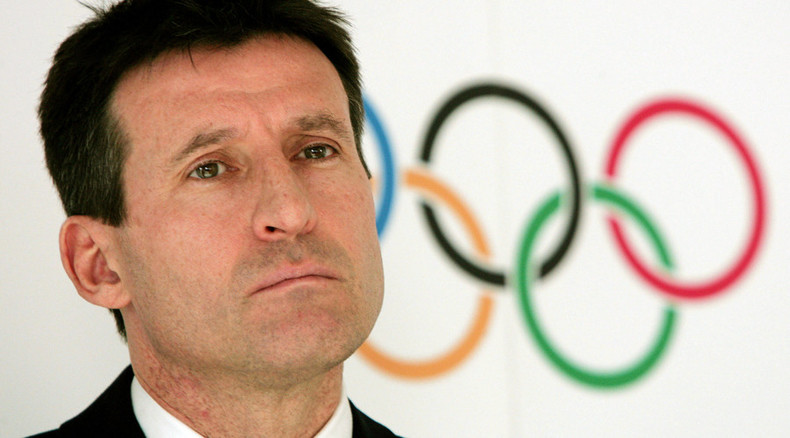 International Association of Athletics Federations (IAAF) president Lord Coe is facing conflict of interest allegations after emails emerged suggesting he lobbied his predecessor, Lamine Diack, over the hosting of the 2021 World Championships in Athletics.
Eugene, USA, was handed the event without a bidding process, despite interest from Gothenburg in Sweden.
The emails claim Coe - an ambassador for sports giant Nike and then vice-president of world athletics - 'reached out' to Lamine Diack with his support for Eugene's bid.
One email shows a senior Nike executive, Craig Masback, discussing a conversation with Lord Coe about the bid.
Read more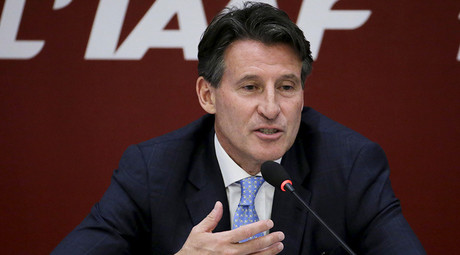 In an email to the Eugene bid leader, Vin Lananna, the former Oregon coach who will coach the US men's track and field team during the 2016 Rio Olympics, Masback says Coe made his support for Eugene clear, but believed no decision would be made until November 2016, after Diack had left his post.
"I spoke with Seb this morning. We covered several topics but I asked specifically about 2021. He made clear his support for 2021 in Eugene, but made equally clear that he had reached out to Diack specifically on this topic and got a clear statement from Diack that 'I am not going to take any action at that April meeting (in Beijing) to choose a 2021 site'," said the email, sent in January 2015 before Coe won the race to succeed Diack.
"Seb made it clear that if he is elected president he is willing to consider as early as next November choosing the 2021 site."
When questioned on Tuesday whether he had discussed the bid with any Nike executive, Coe said: "Not unless I was asked if Eugene should rebid, to which I would have replied 'yes' given how close they came to winning and the strength of their bid. My views are all a matter of public record as the media covered this extensively at the time.
"I did not lobby anyone on behalf of the Eugene 2021 bid. After their narrow defeat for the 2019 world championships I encouraged them to re-enter another bidding cycle as they had a strong bid."
The decision to award the championships to Eugene without a vote enraged rival bidders from Gothenburg.
Bjorn Eriksson, a retired civil servant who was Interpol president from 1994 to 1996 before being appointed head of the proposed bid, said they were repeatedly promised by Diack that they would be given a chance to present their case.
He said the decision to award the championships to Eugene was 'unethical and immoral' and called for Diack to be investigated by French police.
Diack has previously defended his position: "Blame it on an old president on the eve of his departure, who wanted to take this opportunity to give this opportunity to the United States," he said.
Coe also defended his role: "It was an almost unanimous vote around the table of which I was one vote," he said.
He has subsequently promised to recommend a review of the decision if evidence of dishonesty or inappropriate behavior is uncovered.