German FA remains in crisis following World Cup bribe allegations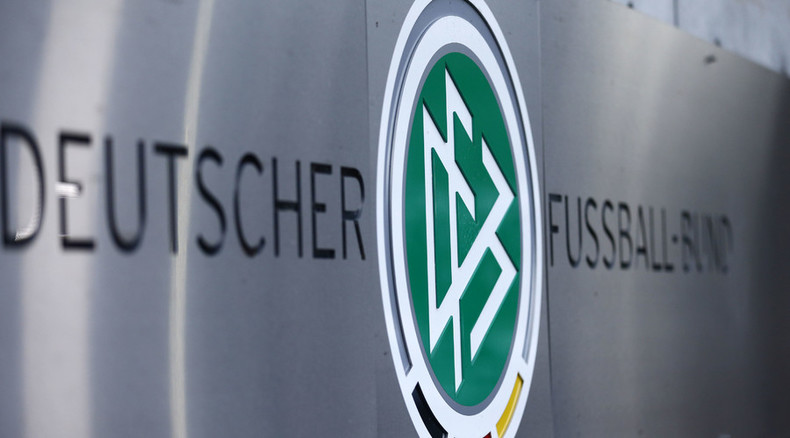 Claims of bribes being paid to FIFA committee members in the lead-up to Germany being awarded the right to stage the 2006 World Cup saw the head of the German FA resign last week as the scandal rumbles on.
Wolfgang Niersbach, president of the German football association, left his post last week following the controversy that came following the revelation that a $7.27-million payment had been made to FIFA, world football's governing body, in 2005.
German magazine Der Spiegel claim that the payment, made just a year before the 2006 World Cup in Germany, went to former Adidas CEO Robert Louis-Dreyfus, rather than to pay for a cultural program in Berlin prior to the start of the international tournament.
Der Spiegel claims that Louis-Dreyfus, who died in 2009, lent the German World Cup bid committee $7.4 million in 2000 for what was essentially a secret slush fund. The money was then used to bribe Asian delegates on the FIFA committee.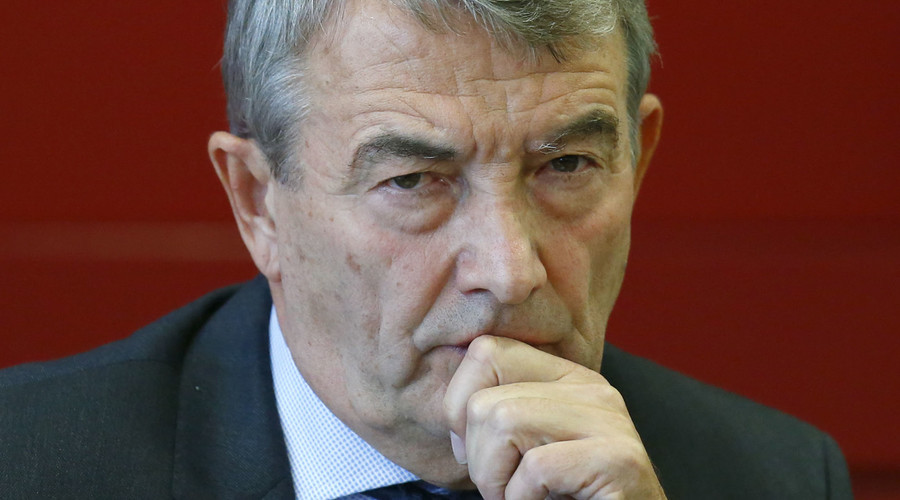 Niersbach, who had been president of the German FA since 2012, claimed in October that the payment made to FIFA in 2005 was made to release a FIFA grant of $259 million intended to facilitate the hosting of the World Cup a year later. This has been refuted by his predecessor, Theo Zwanziger, who claims the 64-year-old was lying.
"It is clear that a slush fund existed," said Zwanziger, who is rumored to have been the one to leak the documents forming the basis of Der Spiegel's allegations.
"It is also clear that [Niersbach] knew about this for longer than a few weeks, as he has suggested. He has known about it at least since 2005.
"The way I see it, Niersbach is lying."
FIFA is embroiled in a corruption scandal that has shaken the world of football to its core, with president Sepp Blatter and vice-president Michel Platini both having their respective appeals against 90-day bans rejected on Wednesday in just one of the many subplots
Blatter has been in charge of FIFA since 1998, and was re-elected to a fifth term in May despite the opening of criminal investigations as to the misappropriation of funds and financial misconduct in world football's governing body. He announced his decision to step down a week later, saying, "My mandate does not appear to be supported by everybody."
The German FA is now deeply involved in the scandal as the hierarchy of the football world continues to dramatically unravel.