Euro 2016 qualification playoff predictions: Sweden & Ireland favorites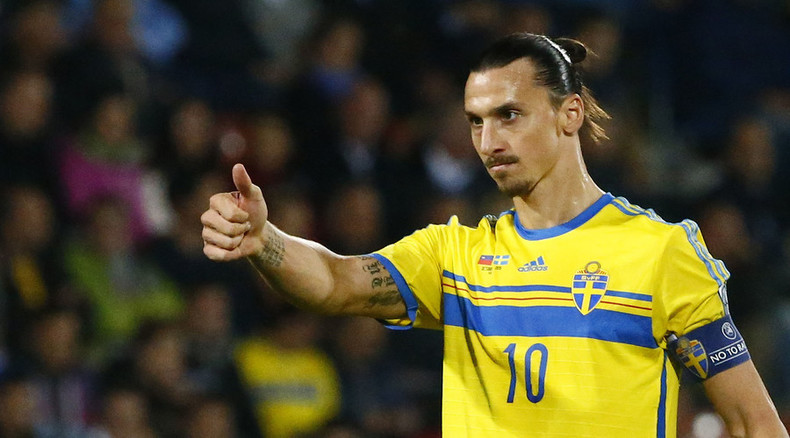 The 2016 European Championship Playoffs kick off this week, with eight countries from all over the continent still vying to join the likes of Spain, Italy and Germany in next summer's international competition in France.
With 20 nations now through to next summer's Euros after a grueling qualifying process spread over the last year, the remaining four spots will now be contested by the sides finishing third in their respective qualifying groups. There's plenty here for football fans to get their teeth into, including a rekindling of a fierce Nordic rivalry and a revenge match 15 years in the making.
First Leg - Norway v Hungary, Thursday 12 November
Second Leg - Hungary v Norway, Sunday 15 November
Bidding to make their first Euro Championships since 2000, Norway host Hungary in the first leg of their playoff on Thursday. History is on the side of the Scandinavians, having not lost a match to Hungary since 1981.
Contesting their first ever Euro playoff, the Hungarians come into the fixture on a poor run of form, having won just one of their last four qualifying matches, losing to Group F bottom side Greece 4-3 in the last game.
Prediction: Norway win
First Leg - Bosnia & Herzegovina v Republic of Ireland, Friday 13 November
Second Leg – Republic of Ireland v Bosnia & Herzegovina, Monday 16 November
Also looking to qualify for their first Euro Championships, Bosnia and Herzegovina come into their playoff on strong form. Mehmed Baždarević's side has won their last three group stage matches, recovering from a stuttering start last year.
Republic of Ireland, meanwhile, fell just one goal short of automatic qualification from Group D, losing their final game 2-1 to Poland having needed a draw. A bitter pill to swallow, but their dream of reaching their second Euros remains still very much alive.
Prediction: Republic of Ireland win
First Leg - Sweden v Denmark, Saturday 14 November
Second Leg - Denmark v Sweden, Tuesday 17 November
Neutrals may see this clash purely as a chance to see Zlatan Ibrahimovic once more (and Nicklas Bendtner of course), but for these two nations it doesn't get much bigger than this.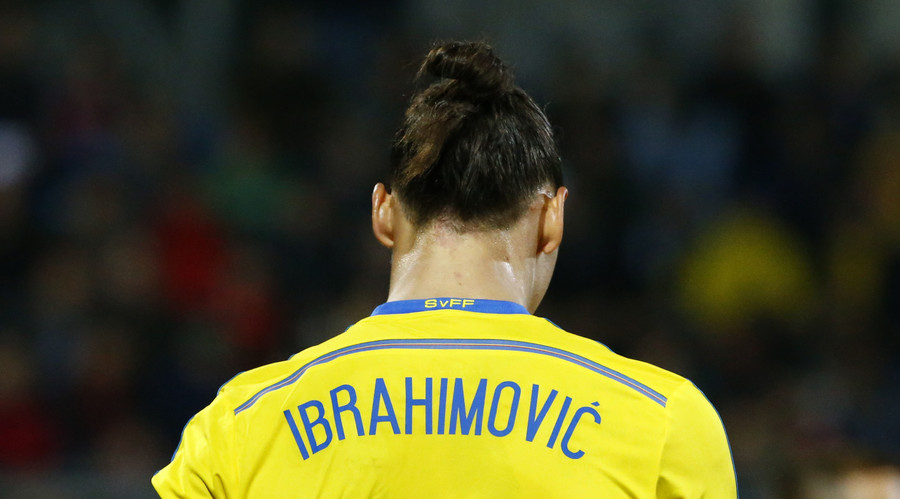 The Sweden-Denmark footballing rivalry stretches back over 100 years, with the neighboring countries playing out 104 hotly contested matches, with Sweden currently just edging it with 45 wins to 40.
Denmark got the best of Sweden in their 2010 World Cup play-off, and you can be sure this will be a very watchable encounter once again.
Prediction: Sweden win
First Leg - Ukraine v Slovenia, Saturday 14 November
Second Leg - Slovenia v Ukraine, Tuesday 17 November
A rematch of the Euro 2000 playoff clash sees Ukraine take on Slovenia on the Saturday, with the Eastern Europeans out for revenge.
A 3-2 aggregate victory for Slovenia saw them progress to their first Euro Finals, and condemned Ukraine to a fifth playoff failure for a major international competition. But they will feel confident for their sixth attempt after a strong qualifying campaign, conceding just four times in ten games.
Prediction: Ukraine win