Kobe and the Lakers' rapid decline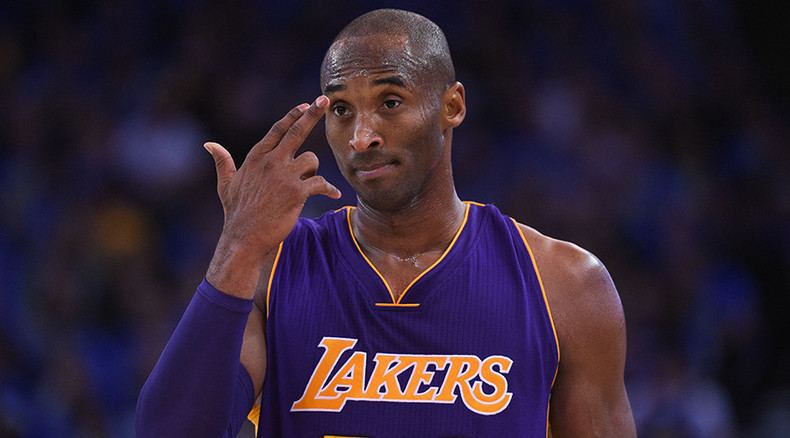 With three losses in the opening three games this season, the Los Angeles Lakers are in an extended patch of poor performances. They've just endured their worst season on record, finishing bottom of the Pacific Division. We look at the reasons behind it.
One of the best all-time NBA teams relegated to a middle-of-the-standings position in just a few seasons. What could be causing this decline?
Many are coming up with a surprising answer – Kobe Bryant. Traditionally, he's the current Lakers team best player, but it seems that he's somewhat lost his touch. On Monday, a home game playing the Dallas Mavericks (which the Lakers lost 93-103), Kobe missed a shot that a player of his caliber should be getting, losing a ball against the backboard, not even hitting the rim.
Kobe knows how bad he's playing: he even admitted it, saying "I freaking suck," in response to a question by a journalist, also calling himself the "200th best player in the League right now." He's only hit six of his 29 threes this year, with a field goal record of 31.4 percent from just 17 attempts.
Couple this with the fact that he is still a fundamental player in the Lakers team, with over 30 percent of Lakers possession time ending in a Kobe shot. When his efficiency with the ball is as low as it is, this is not great, and must surely be a core reason of why the Lakers are 0-3 down after 3 games of the season.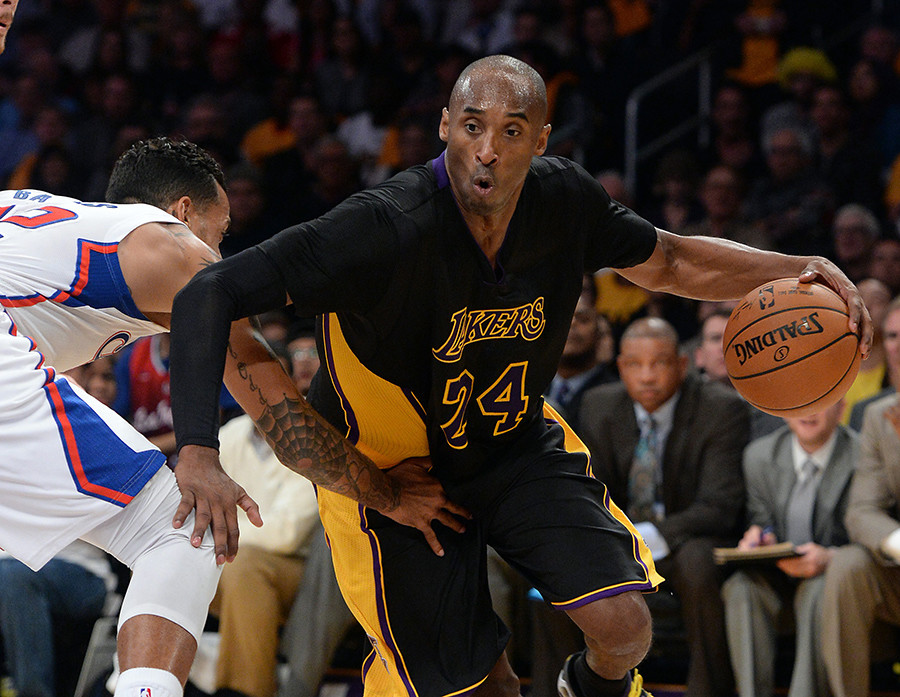 Another possible reason for the Lakers lying in tatters is the fact that their team is currently growing and developing a team of young guns and future potential superstars. Jordan Clarkson, D'Angelo Russell and Julius Randle are all players who could develop into core members of the Lakers, but need time to develop as players and gel as a group.
These three all came through in the Draft, Clarkson and Randle in 2014, Russell in 2015. While the Lakers haven't been keen on using the Draft in the past, they seem to be realizing that it's the best way of rebuilding their core team and getting back on top.
To realize just how bad the Lakers are actually playing at the moment, take a look at this stat: last season, 2014-15, was only the sixth time they failed to reach the playoffs in franchise history. They've been going since 1947, that's 68 years (12 of them spent in Minnesota) and that was only the sixth time.
Could coach Bryan Scott be a casualty of the lack of success? He's led them to their worst season in franchise history and generally doesn't seem to be doing much to stop the decline. Or could it be time for Kobe to call it a day?
Tonight's game is against the Dallas Nuggets at home in the Staples Center. Let's see how they fare there, and if they can scrape back a win.