Russian sports news round-up – November 2, 2015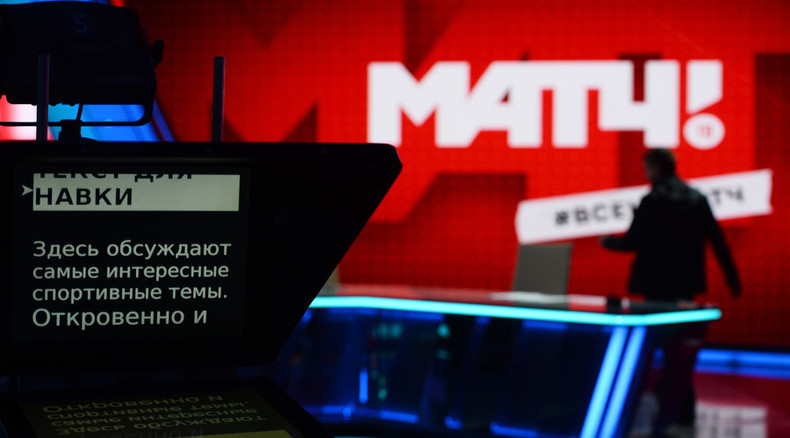 MMA fighters continue to be released, Russian sports pay tribute to plane crash victims and Gazprom-Media launch new free-to-air sports channel.
Alexander Volkov released from Bellator
Bellator MMA has followed the UFC's recent trend of cutting fighters, releasing five from their roster.
Alexander Volkov was the leading name on the list. The former heavyweight champion was let go after suffering two losses earlier this year.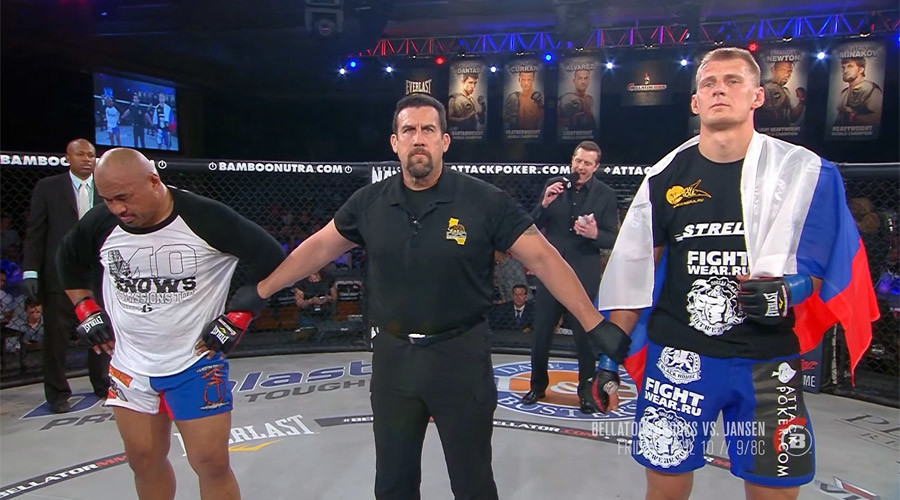 Alexander Sarnavskiy, Fabricio Guerreiro, Mike Mucitelli and Joe Duarte have also left the Viacom-owned organization, as the roster trimming in the sport continues.
Volkov won the vacant Bellator heavyweight crown in 2012, but lost the belt in his first title defense to Vitaly Minakov a year later. He won another tournament in 2014, defeating Blagoi Ivanov in the final, but never got another title shot. Losses to Tony Johnson and Cheick Kongo in the early part of 2015 led to his release.
Sarnavskiy lost a tournament final to current champion Will Brooks in 2013. His last Bellator fight was a submission loss to Marcin in April. Guerrero was defeated in two of his last four fights, while Mucitelli hasn't fought since September 2014. Duarte failed to win either of his two fights for Bellator.
Day of Mourning
Russian President Vladimir Putin declared a national day of mourning for November 1, following the tragic event in Egypt, where a passenger plane flying from Sharm El Sheikh to Saint Petersburg crashed killing all 224 people onboard.
The Kontinental Hockey League held a minute's silence before both of Sunday's games − Dynamo versus Spartak in Moscow and Medvescak versus Slovan in Zagreb. The traditional pre-game show scheduled for the Moscow derby was cancelled.
The Russian Football Premier League also confirmed all their games would be preceded by a minute of silence to pay tribute to the victims.
Match TV launch
Match TV, a new free-to-air Russian sports channel from NTV-owner Gazprom, went live this weekend.
At the launch of the 24-hour network, Dmitry Chernyshenko, general director of Gazprom-Media Holding, said Match TV will aim to give a fresh perspective on sport and "show the strength, determination and energy of athletes."
Match TV will have live TV broadcast rights for events and matches, including Russian football and basketball leagues, Formula One racing, NFL, and rugby. News, documentaries, talk shows and reality shows will also be featured along with health-based programs.
Tina Kandelaki, general producer for Match TV, said: "We aim at bringing on air the very spirit of sport, something that captivates spectators at real-life games, to find the right tone of voice."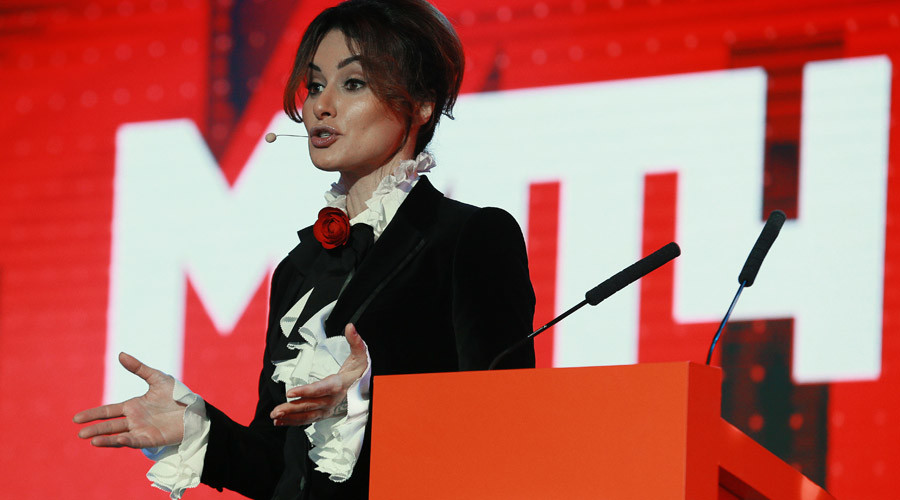 Gazprom owns national broadcaster NTV and pay TV platform NTV+. During the past months they have been buying up Russian sports rights for sporting competitions including French Ligue 1 and Italian Serie A football, NFL, Russian Football Premier League, and the Euroleague basketball tournament.