The Great Rugby Debate: League or Union?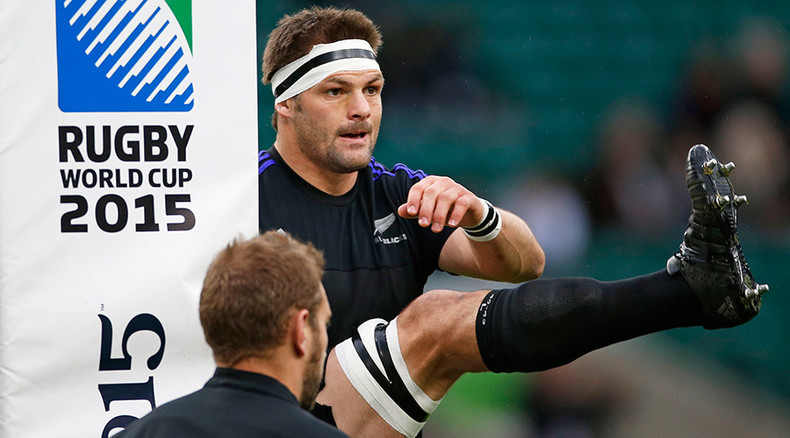 As the 2015 Rugby World Cup reaches it's climax, the age-old debate between rugby union and rugby league is fresh again. With significant differences in the complexities of both codes, there is vigorous debate over which code is the superior game.
The debate over whether union or league, is superior has raged on over the years but is worth revisiting given that the conclusion of the Rugby World Cup is upon us and that this sport has evolved enormously in the last five to ten years.
The codes are generally split by geography and class in the major rugby playing nations, with league a working-class sport in the UK and union its middle-class cousin.
But which is the superior game? Union has changed over the last decade and learned a lot from league, especially in defensive patterns. Wingers were once small sprightly players but are now powerhouses, while the sports science involved in union is now much more superior than it once was.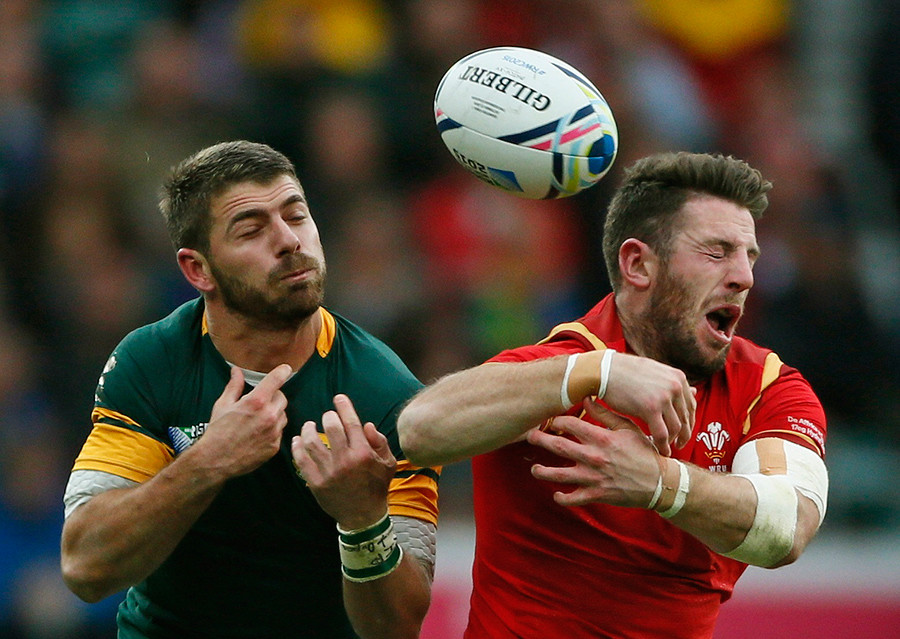 Fans of union will argue that it is the superior sport for a number of reasons. Firstly, players of different builds and attributes can play the sport, which is deemed by many as more technical given the complexities at the set-piece of scrum and lineout.
With an emphasis on playing through the phases in league, union is deemed more creative in many corners due to players being willing to throw 50-50 offloads or attack with strike moves in the backs.
Invention is perceived to be key, rather than the incessant seeking out of contact in league.
The kicking game in union is also much more superior to that of league, with aerial contests one of the most exhilarating parts of the game and territorial battles being won and lost as a result. For league fans, the case for superiority also starts to stack up.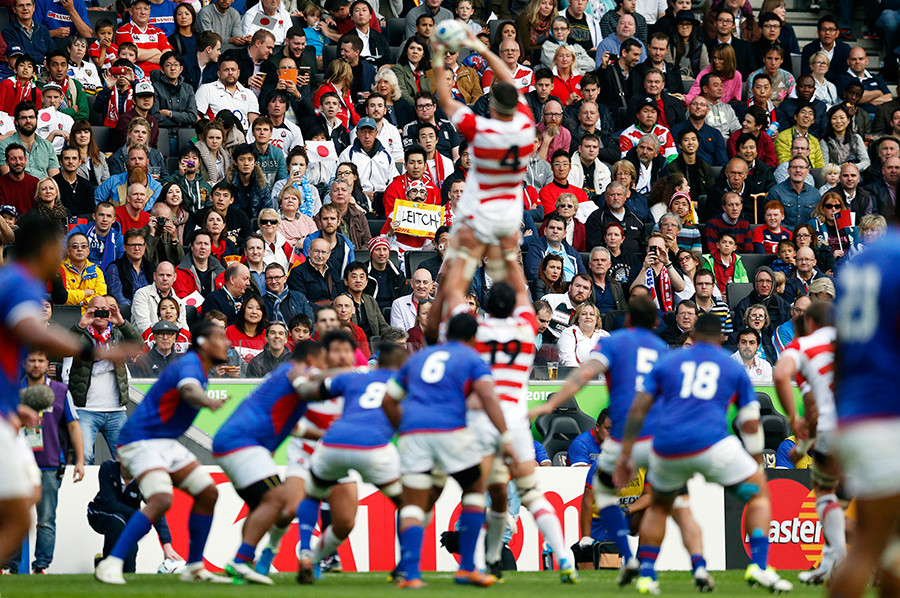 Those in favor of the 13-man code correctly campaign that fewer players on the pitch leads to more space to be exploited and the valid fact that more tries are on average scored in league.
With less of an emphasis on kicking penalties or drop goals, it forces teams to attack and look for tries, with the team that scores the most four-pointers winning the game on 99 per cent of the occasion.
The complex, unsightly and at-times questionably officiated area of the ruck, maul and scrum in union creates a grey area for fans of the other code, while the lack of focus on the set piece in league leads to a freer flowing spectacle.
All in all, both sports have their desirable facets and the perceived advantages over the other in the eyes of those in each camp. The debate is set to rage on and more than likely never be decided, with personal preference likely forever remaining the key to it.