Uzbekistan quits Russia-led CSTO military bloc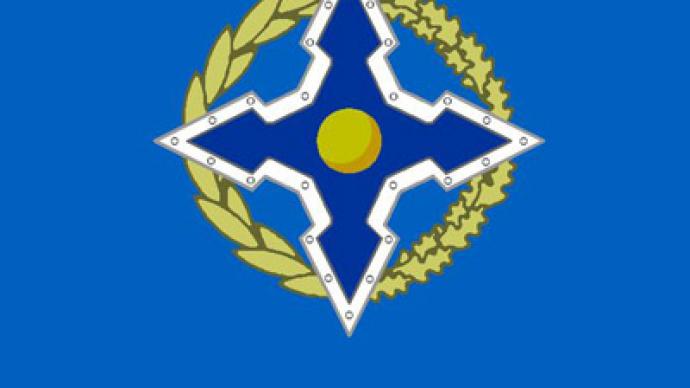 Following years of refusing to fully participate, Uzbekistan has informed the Collective Security Treaty Organization that it is suspending its membership in the Eurasian military bloc.
The secretariat of the CSTO bloc confirmed it had received a note from Tashkent suspending Uzbekistan's membership. The CSTO is seen by analysts as the eastern version of NATO.The organisation's press secretary Vladimir Zainetdinov says experts will now study the documents and prepare a report that will be presented to the Presidents of all CSTO member states.The official did not disclose the reasons behind Uzbekistan's decision.Over recent years Uzbekistan has repeatedly ignored CSTO events, drawing criticism from Russia and other CSTO members. In 1999 Uzbekistan even quit the bloc by refusing to prolong its membership treaty, but in 2006 it re-joined.The Collective Security Treaty Organization was formed in 1992 and consists of Russia, Armenia, Belarus, Kazakhstan, Tajikistan and Kyrgyzstan with Uzbekistan now due to depart. In 2004 the UN General Assembly granted the bloc observer status.