'CSTO provides stability in Eurasia'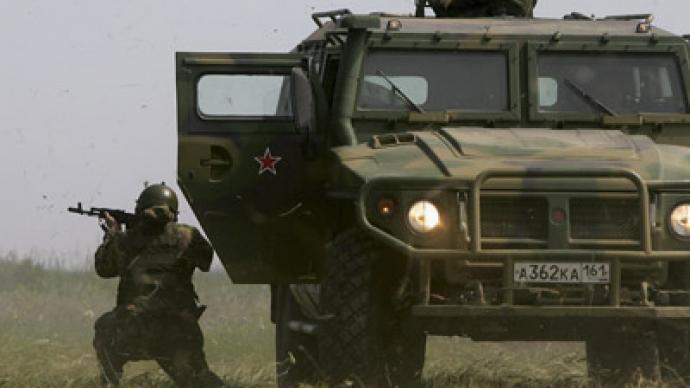 The military alliance of former Soviet states plays an increasing role in maintaining peace and stability on Eurasian territory, the CSTO Secretary General Nikolay Bordyuzha says.
In recent years the Collective Security Treaty Organization's special services seized about 10,000 weapons and about 245 tonnes of drugs, including 12 tonnes of heroin.The organization's work has led to 1,500 cases of cybercrime being uncovered Bordyuzha told journalists on Thursday.He also pointed out that the withdrawal of NATO from Afghanistan will only aggravate the situation related to drug trafficking and international terrorism there. Therefore providing collective security for the former Soviet Republics, members of the alliance, becomes even more important. "The lack of security in Eurasia can only be ended by all states and international and regional organizations based on the principle of the unacceptability of strengthening your own security at the expense of other states," Bordyuzha is quoted as saying by Interfax. On May 15, the CSTO celebrates the 20th anniversary of its founding treaty and in October the tenth anniversary of its creation. The alliance unites Armenia, Belarus, Kazakhstan, Kyrgyzstan, Russia, Tajikistan and Uzbekistan.
You can share this story on social media: