United Russia invites top bloggers for social media workshops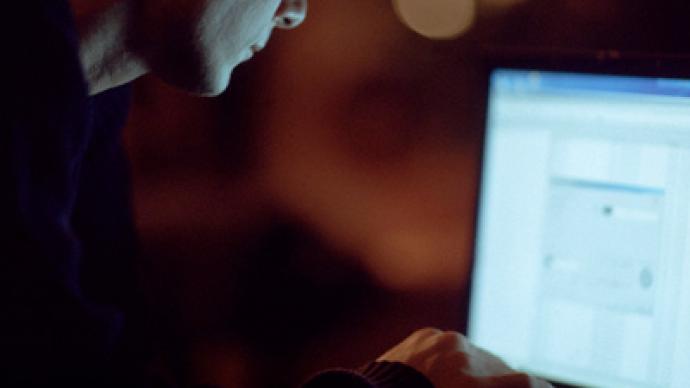 United Russia seems to be persistent in its intent to go deeper online ahead of the parliamentary election. It is organizing a blogging workshop for party members involved in its promotion in social networks.
More than 100 United Russia activists will take an intensive course from top Russian bloggers at the institute of modern education "Ural" situated in Ekaterinburg, in the Urals. It is unofficially known as a United Russia training center. Among the invited bloggers are human rights activist, writer and former member of the opposition Fair Russia party Evgeny Royzman and Aleksandr Khinshtein from United Russia, author of a popular LiveJournal blog.The program is based on practical issues: how to make a blog interesting, how to post and promote it in various social media and how to debate on internet forums. Why is all this needed? United Russia's presence online has so far been rather modest, but the internet audience is a significant – and very valuable – part of the electorate. This important segment, mostly made up of young and educated people, is not to be ignored. "Unfortunately, it is the opposition that is most active on the internet," head of the "Ural" institute explained to Nezavisimaya Gazeta daily. "Our course aims to help United Russia activists master social media. It is particularly important ahead of the parliamentary election."This is another step United Russia is taking to expand its presence in social networks and the quality of its online content. Earlier this month, the party announced that candidates willing to be put on the party election list will be judged, among other things, by their activity in social networks.Experts say that to gain popularity, United Russia bloggers should play by the rules of the blogosphere – be interesting for the reader, and be able to talk about controversial issues, as the blogosphere is not a place where simple political slogans will work.
You can share this story on social media: