Russians track modernization issues on Twitter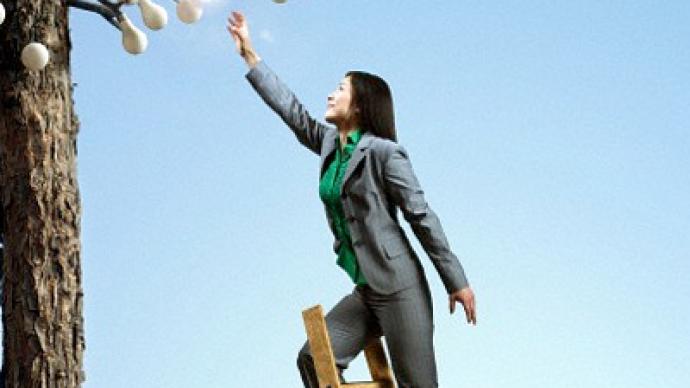 People are interested in the talk of modernization and even follow the latest developments in this area on Twitter, President Dmitry Medvedev has said.
"People are watching what we are speaking about here," Medvedev said at a meeting of the modernization and technological development commission on Monday. The feedback of Twitter users shows that they are following the statements of the commission's members, even their intonation, the president said.The users also assess the ideas floated at the meeting and say which of them "are real or not," Medvedev noted. He described as a positive sign the fact that "even such a boring event" as the meeting of the commission on modernization "arouses the interest of at least some citizens." "This inspires optimism," Medvedev said. His words were immediately added to the commission's Twitter account, according to Itar-Tass news agency.  On Monday, the commission discussed ways of removing barriers to innovative activities in Russia. Medvedev also spoke in favor of the modernization of the state procurement system. The changes are needed to stop kickbacks and corruption in the process of state purchases.  The laws should be constantly improved, the president said, but added it was only part of the process. Modernization is rather a result of the influence of various forces and the sum of various potentials, he noted.
You can share this story on social media: