United Russia mulls amendments to track anonymous Internet slanderers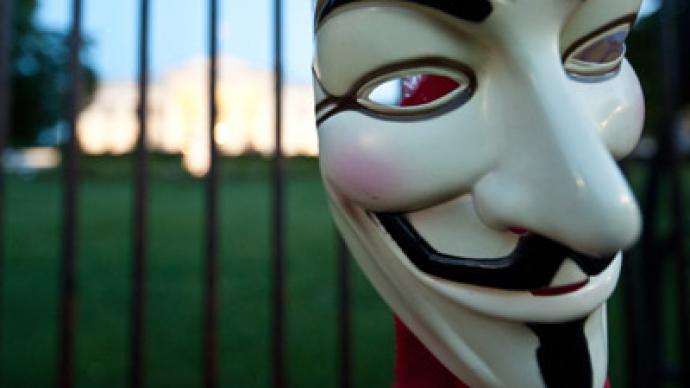 Russia's parliamentary majority party announced it will support amendments to a hotly contested libel law in order to find and punish those who post anonymous insults on the Internet.
Deputy speaker of the Lower House and member of the Culture Committee Sergey Zheleznyak told Nezavisimaya Gazeta that the new amendments would allow police officers to ascertain the identity of anonymous slanderers and other criminals. The law will apply to Internet users, not journalists, he said."The law already includes the norms providing responsibility for journalists – both the media companies and authors. But what shall we do if some anonymous user makes insulting statements? We will consider the questions connected with legislation improvement in this direction so that anonymity no longer gives such people the illusion of impunity," Zheleznyak said.According to Nezavisimaya Gazeta, United Russia argues that police officials must be allowed to press charges against anyone who makes defamatory statements against individual persons or parties. "For example, if someone mentions 'the party of crooks and thieves,' and specifies what structure in particular is called this name," Zheleznyak said."The party of crooks and thieves" is a Russian Internet meme coined by anti-corruption blogger Aleksey Navalny during his campaign against United Russia. After the meme spread, United Russia attempted to counter by launching a website that allowed anyone who was insulted by the slogan to sue Navalny for damages to personal dignity.Parliamentary opposition members were split on the United Russia initiative. MP Aleksander Ageyev of leftist Fair Russia told the press that his party will support the proposal: "We have always supported anything concerning the fight against extremism. If the extremist statements continue to appear on the Internet they will be made equal to mass media statements or, in other words, propaganda."But a member of Fair Russia's Central Council, Dmitry Gudkov, said that his party is not planning to support United Russia's proposed amendments. "I am sure that Ageyev answered the journalists' questions when he was on vacation and he simply did not go deep into the question," Gudkov wrote on Twitter.Vadim Solovyov, MP from the Communist Party and deputy Chairman of the Lower House Committee on Constitutional Legislation, told the press that he expected United Russia to pass the harsh amendments, even though such a move contradicted the laws of the European Parliament and the European Court for Human Rights.This past spring, Russia amended the law on libel, which added harsh new administrative punishments for defamation. In October 2011, the Upper House Commission for Development of Civil Society approved a draft law 'Against Internet Extremism,' which suggested that all postings on the Internet are public. Internet libel would therefore be punished in the same manner as mass-media libel, with sentences of up to five years in prison.
You can share this story on social media: