­Ukraine slams Romanian plans to annex Moldova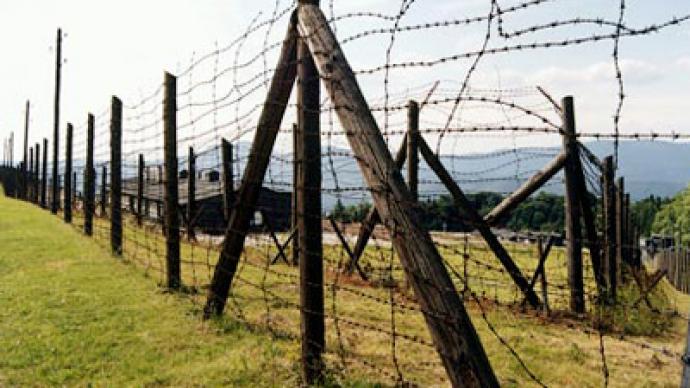 The Ukrainian Foreign Ministry has condemned a statement by the Romanian president, in which he vowed to make Moldova part of his country within 25 years.
One of Ukraine's top Foreign Ministry officials has spoken out against any attempts by Romania to alter existing European borders. Oleg Voloshin says this will "only destabilize the entire system of European security, with unpredictable consequences."The warning comes in response to a statement by Romanian President Traian Basescu last week, in which he said Moldova would be incorporated into Romania within 25 years. Moldova is currently in a state of political crisis. The country's lawmakers have been unable to elect a president for over a year. Neighboring Romania is a member of NATO and the EU. Both Moldova and Romania are bordered by Ukraine.The Romanian president says he wants Moldova to become an EU member and intends to erase the border between Romania and Moldova. Basescu expressed hope that such territorial changes will prompt Ukraine to join the EU as well. However, Moldova has an unsolved territorial issue within its own borders – the Republic of Transdnestria. It is populated mostly by Russian speakers and lies along Moldova's border with Ukraine. The republic broke away in the early '90s after a brief but bloody civil war which ended with Russia's intervention. Russian peacekeepers still remain in Transdnestria. The republic is not recognized by any nation apart from similar breakaway states. According to NATO regulations, a country with unresolved territorial issues cannot become a member of the alliance. Romania, on the other hand, is already a NATO member.