Moscow presses forward with stricter high treason law, ignoring HRW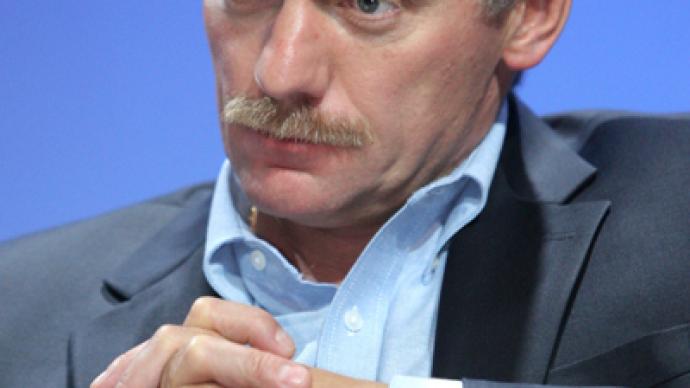 The Kremlin has opted to ignore Human Rights Watch's opinion on Russia's high treason law, as it is an issue of national security, Russian presidential spokesperson Dmitry Peskov said on Wednesday.
A day earlier, State Duma deputies overwhelmingly approved in second and third readings a set of amendments on treason to the Penal Code, which critics have slammed as part a wider government crackdown on dissent. The brief debates on the amendments lasted no longer than five minutes.The bill – which has not yet been ratified by the Upper House and President Vladimir Putin – further restricts the disclosure of state secrets, toughens punishment for leaks and widely expands the definition of high treason.Current law describes high treason as "espionage, disclosure of state secrets, or any other assistance" to a foreign state or organization to the detriment of Russia's security. The new bill suggests expanding the definition of this crime to include "granting financial, technical, consulting or other help."The draft law also adds "international organizations" to a list of possible recipients of such "assistance" from Russian citizens. The document also initially proposed defining "security" as including the integrity of Russia's constitution, sovereignty and territory. However, lawmakers feared that such language could lead to abuses of the law, and chose to limit it to the "security of the Russian Federation," gazeta.ru news website reported. In the original wording, the description of treason would allow law enforcement to charge "almost anyone" – people who, for example, participated in anti-government protests – with high treason, Fair Russia Party MP Tatyana Moskalkova said in an interview.However, the legislation – proposed by the Federal Security Service (FSB) – was met with a storm of criticism from rights activists in Russia and abroad. Human Rights Watch said the bill directly threatened the exercise of protected fundamental rights, and urged President Putin not to sign it into law. Lev Ponomaryov, a veteran Russian human rights advocate, said that the proposed law would hang like a sword of Damocles over the country's opposition. Nearly any issue could be linked to "security," as opposed to "external security" in the current law, he explained.
You can share this story on social media: