Moscow police detain Islamic terror suspects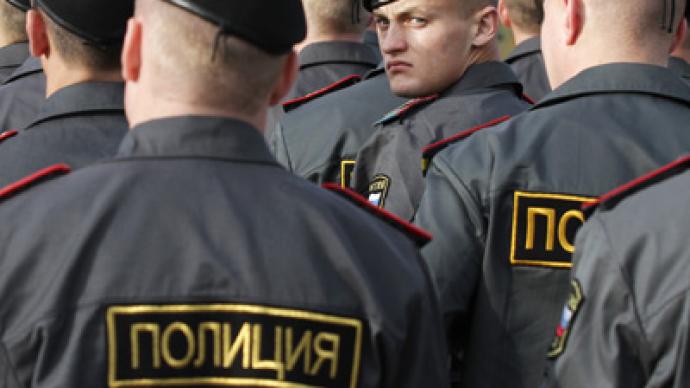 Moscow police have detained six members of terrorist organization Hizb ut-Tahrir for allegedly recruiting volunteers in the capital's mosques.
Known as the Islamic Party of Liberation, the group was labeled as terrorist by Russia's Supreme Court in 2003, and subsequently banned in the country. Law enforcers also discovered that the group was distributing extremist literature, the police press service said.During a search of the suspects' premises, police found guns, ammunition and nine grenades, as well as guides to recruiting people and promoting radical Islam.Up to 70 Hizb ut-Tahrir activists were detained in Moscow and the Moscow region last week, according to media reports.On November 6, the Russian Federal Security Service detained 10 more members of the banned group in Ufa, the capital of the Republic of Bashkortostan.Hizb ut-Tahrir – an international Sunni pan-Islamic political organization established in 1953 – is outlawed for extremism in Russia and in the territories of other members of the Commonwealth of Independent States (CIS). The group is active in the EU, the US and several Arabic and Central Asian countries.
You can share this story on social media: