Supreme Court won't consider action to ban Putin's inauguration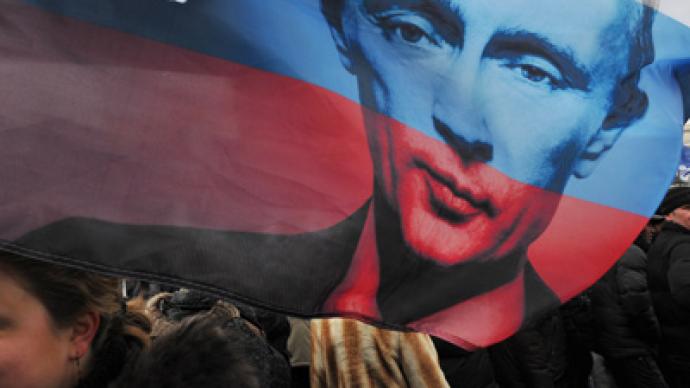 The Supreme Court of Russia has declined to consider a complaint of civil activists who demanded the annulment of the presidential election results and a ban on the inauguration of President-elect Vladimir Putin.
The complaint was lodged by the civil movement "Russia Will Be Lawful" in March, shortly after the election. The plaintiffs claimed that the resolution of the Central Election Commission (CEC) acknowledging Putin as the winner of the presidential race was illegal.
According to the movement, "the candidate who was recognized as president-elect had bribed voters and abused office to obtain votes." In their complaint, the activists also accused Vladimir Putin of having privileged access to the media.
The Supreme Court refused to give go-ahead to the complaint on grounds that "plaintiffs did not take part in the election campaign as candidates". Therefore, unlike participants of the presidential race, they are not eligible to appeal CEC decisions.
The activists plan to appeal the decision in the European Court of Human Rights in Strasbourg.
You can share this story on social media: