Moscow says no to slapping sanctions on Libya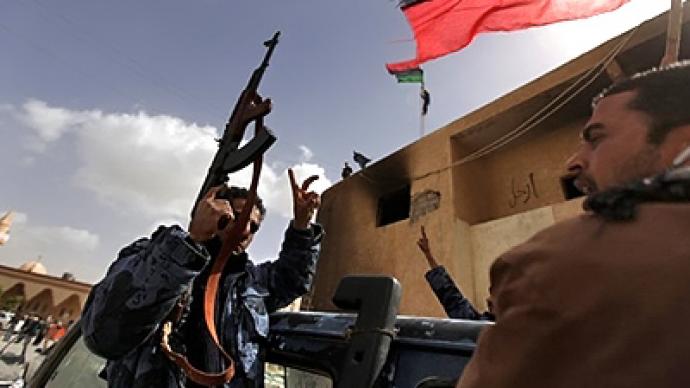 Imposing sanctions on riot-stricken Libya, as proposed by the EU and the US, is an unproductive measure, Russia's Foreign Ministry has asserted.
Russia completely opposes any hostile measures to the conflict in Libya, Foreign Ministry Spokesman, Aleksander Lukashevich said on Thursday in Moscow."Speaking about recent events in Libya, the Middle East and North Africa, we take the stance that hostility is inadmissible," Lukashevich said. "Aggression only tightens the knot around the problem."But he was also critical of a solution involving sanctions. "Sanctions sometimes work, but we can hardly say that they have been an effective tool wielded by the international community to influence the situation," he pointed out.On Wednesday, the European Union, led by France promised to consider sanctions against Libya, where the country's strongman, Muammar Gaddafi has violently suppressed mass public protests against his rule.French President Nicolas Sarkozy has suggested cutting off all economic ties between the EU and Libya in response to the violence.According to various estimates, the crackdown on protesters in Libya has resulted in deaths ranging from 300 to 1,000 people.
You can share this story on social media: