'Ban foreign property ownership for officials!' – Russian poll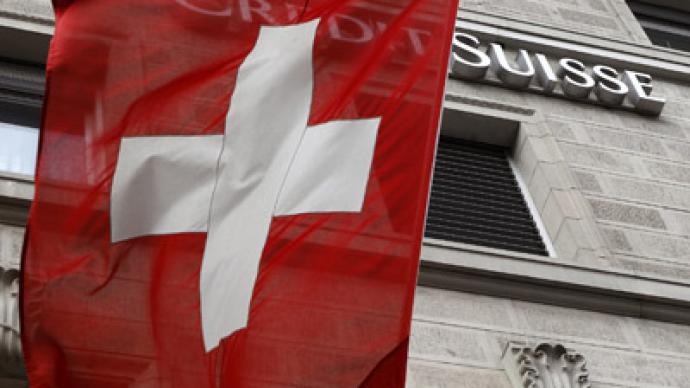 A majority of Russians support the ban on state officials owning any assets abroad. They even suggest stronger limitations and harsher punishment for violations.
According to the poll conducted by the All-Russian Public Opinion Center (VTSIOM), 63 per cent of Russians consider the control over officials' foreign accounts and property a good and useful idea. Only 20 per cent agreed with the opinion that the issue was unimportant and the rest said they could not give a definite answer.Most of those who support the idea of control are older than 45, live in Russia and St. Petersburg, and support the leftist-centrist political party Fair Russia. The bulk of those who rejected such a project were people under 35 living in medium-sized cities and supporting non-parliamentary opposition. Both groups included people who had foreign assets themselves and some who did not. The citizens said during the poll that such a bill could help fight theft and corruption, and also reduce capital flight. At the same time they agreed that there will always be ways to bypass the limitations, some noting that "it was immoral to count other people's money."Two separate bills on limiting the officials' right to own foreign property – from real estate to securities and bank accounts – were recently submitted to the lower house. The ruling party United Russia suggested a tougher option, banning the ownership of foreign assets for officials and their relatives. Fair Russia said it would be enough to declare the assets and publish this information on the internet. After discussion, all four parties represented in the State Duma supported United Russia's document, which will now be discussed and then put to a vote.Curiously, the head of United Russia, Prime Minister Dmitry Medvedev, said at the meeting with top party officials that he opposed the tougher version of the bill and was inclined towards simply declaring the foreign property. The current Russian law on countering corruption already orders all state officials, including civil servants at a municipal level, to declare annual income and expenditures, including foreign real estate and bank accounts. VTSIOM said that the poll was conducted in early September among 1600 people in 46 of Russia's regions.