Upper house passes bill limiting political prospects for ex-convicts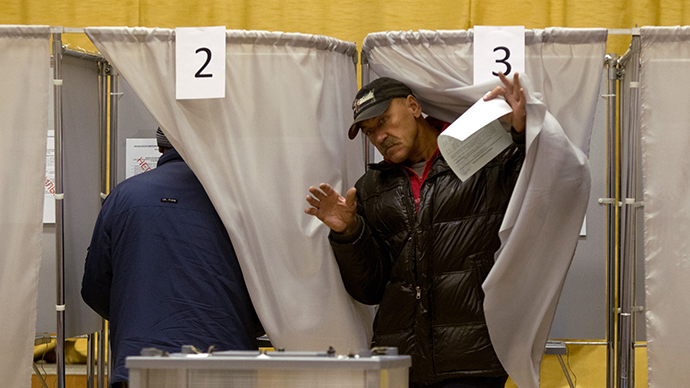 The Federation Council has approved the draft law that partially deprives certain types of convicts of voting rights and also makes it obligatory for candidates in polls to disclose a criminal record.
According to the document people who have been convicted for grave and especially grave crimes and completed their sentences lose the right to run in parliamentary, gubernatorial and presidential elections for 10 and 15 years respectively (grave crimes are those that carry prison terms of between five and 10 years and especially grave carry over 10 years in prison).
The restriction, however, is not valid if the deeds the person was convicted of have already been officially decriminalized.
The draft also orders candidates in gubernatorial and presidential elections to inform the voters about previous convictions, including those that were removed by an amnesty. This must be done right on the voting ballot and also on uniform information billboards placed in ballot stations.
The bill has been prepared by MPs from the parliamentary majority United Russia party and submitted to the Lower House in autumn last year. It is a development of the 2012 legislative move that ordered that people convicted for grave and extremely grave crimes should be banned for life from running in polls.
After the ban came into force, several disqualified candidates contested it as anti-constitutional. In October 2013 the Constitutional Court ruled that the norm should be altered, as lifelong bans become de-facto cancelation of the basic right to vote.
To come into force the new bills must be signed by the president and published.
You can share this story on social media: