­ Moscow dismisses Tokyo's claims of disrupting US-Japanese naval drills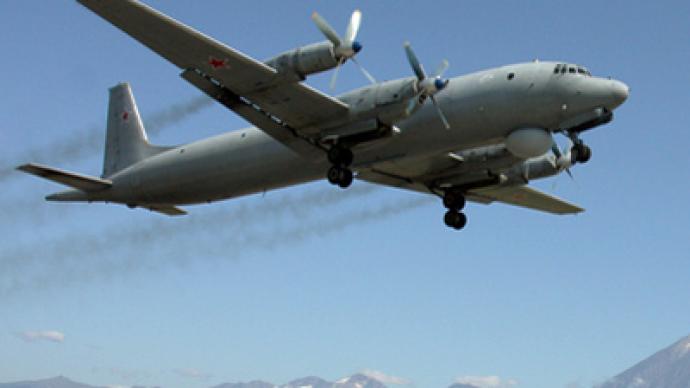 Japan claims two Russian military planes violated its airspace in the middle of the largest ever US-Japanese military exercises.
On Wednesday, a Japanese official said a pair of Russian military planes illegally flew over Japanese waters during US-Japanese military exercises in the Sea of Japan. The incident apparently took place on Monday, and caused the drills to be temporarily suspended.Russia denies the allegations. Interfax news agency quoted Roman Martov, a spokesperson for Russia's Pacific Fleet, as saying: "The planes were carrying out planned flights in the area of everyday activity for the fleet. Russia did not commit any breaches of international rules on the use of air space or of flight rules."The military exercises, named "Keen Sword", kicked off on December 3, and will last for another two days. They are the largest joint war games to be held in the region, with around 44,000 military personnel taking part. South Korea is an observer in the exercises. The drills follow similar US-South Korean maneuvers in the Yellow Sea, which began after the shelling of a South Korean island by the North two weeks ago, that killed at least four South Koreans.Meanwhile, Dmitry Streltsov, head of Asian and African studies at Moscow State University of International Relations, told RT that border violations have happened numerous times in the past, both on the Russian and Japanese side. He noted that such incidents do not usually spark any sort of conflict.Streltsov added that the incident probably has nothing to do with Russia's Kuril Islands in the Far East, which Japan claims as its own. The two countries have still not signed a peace treaty after the end of World War II, leaving the Kurils a disputed territory. Last month President Dmitry Medvedev visited the islands, sparking a diplomatic row with Tokyo.