Russia weighs 'financial surveillance' over officials convicted of corruption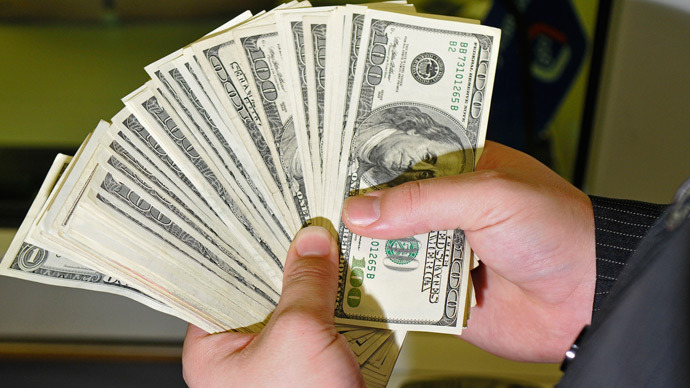 Civil servants convicted of corruption-related crimes could face additional financial control even after they serve their sentences, if a new legislative initiative gets passed in the Russian Lower House.
The bill has been prepared by United Russia MP Ilya Kostunov. He says that while the number of solved corruption crimes is growing, it is still rare when the state can get back what was embezzled. As a result, billions of roubles simply vanish without a trace. At the same time the criminal responsibility for economic crimes is being seriously mitigated and after serving a short prison term the criminals can freely use the funds they have concealed, Kostunov concluded.
To prevent this, the MP prepared a draft law that introduces financial surveillance over such criminals – if it is passed they would have to declare all their income and spending for five years after getting out of prison.
"If it appears that the ex-convict or any of his family members have some property or funds the origin of which they cannot explain, these assets would be seized from them by a court and used as compensation," Kostunov stated.
The draft law has been sent to Russian law enforcement and the judiciary for consideration, and if approved it would be forwarded to the Lower House.
Russia is currently waging a major anti-corruption campaign which was made a national priority in Vladimir Putin's latest election campaign.
Investigators claim they had uncovered multi-billion embezzlement schemes in the Defense Ministry, Agriculture Ministry, State-owned companies and banks, and other places.
The corruption scandals also led to the dismissal of Defense Minister Anatoly Serdyukov, who has not been charged with anything but investigators say it can happen anytime soon. Two current Lower House MPs have been stripped of immunity over charges of embezzlement and selling parliamentary seats.

You can share this story on social media: