Russian official blasts British "theater of absurd" over latest spy scandal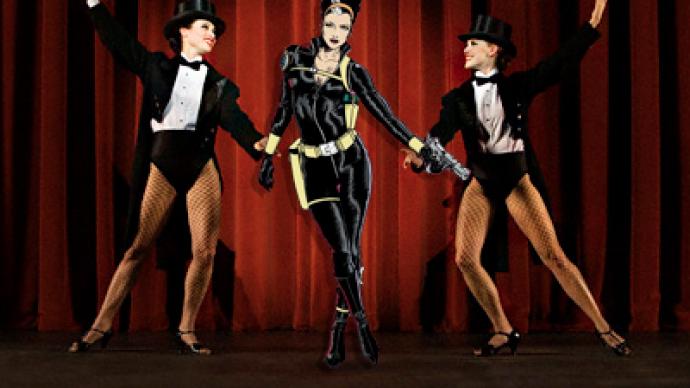 An official spokesman for the Russian Foreign Ministry has issued a harsh comment over the recent scandal in the UK, in which authorities detained a Russian aide to a local MP and alleged that she might be a Russian spy.
Speaking to press on Thursday, the spokesman said that the fate of the suspect, Ekaterina Zatuliveter, is still undecided, but that Russian diplomats continue to maintain contact with her and that she was recently released on bail.The official went on to call the British spy-mania a "theater of the absurd". He particularly criticized the incident when Zatuliveter was first arrested on the grounds that her "presence in Britain is not considered to be conducive to the public good and national security" and then the accusations were changed after media had exercised all sorts of speculation around the fact. "We are told that the claims against Ekaterina boil down to violations of immigration laws. But what they are, again, nothing is known. The Foreign Office sends us off to the Border Agency, but there is no clarity there either," the spokesman said.He went on to call the Zatuliveter scandal a "storm in a teacup" and expressed concern about the reputation of the young woman, who was used without considering the fundamental norms of ethics. The diplomat also said that Russia would continue to give Ekaterina Zatuliveter support and the necessary consular assistance.25-year-old Ekaterina Zatuliveter, an aide to British Liberal Democrat MP Mike Hancock, was arrested in early December over what media first called "a threat to UK security", which was largely perceived as spying. She was released on bail after about one week in custody and is now facing deportation over an alleged violation of immigration rules. Zatuliveter denies all charges and says she will fight in court to keep her residency permit.
You can share this story on social media: