NATO envoy: Russia is the biggest proponent of conventional forces control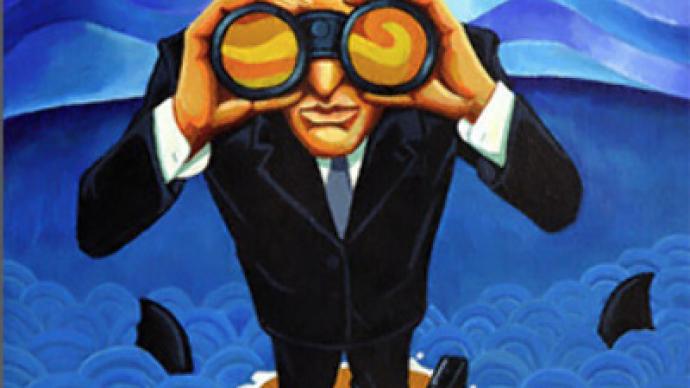 Russia is the first country to wish for better control of conventional forces in Europe, said Moscow's envoy to NATO Dmitry Rogozin. The comment comes as Russia sends a letter on the issue to NATO Secretary General.
The letter describes Russia's attitude to the CFE treaty, a key Cold War arms control document. In 2007, Moscow suspended its participation in the treaty in response to the failure of new NATO members to ratify its adapted version.
The issue was discussed during the visit of Anders Fogh Rasmussen to Moscow in December last year. It appears there was an inconsistency between Russia's attitude and the way this attitude is perceived by NATO partners, Rogozin said.
"We are one of the most active proponents of the control regime for conventional forces and support the position of those European colleagues who consider the CFE a cornerstone of European security," the diplomat said.
He pointed out that Russia did not withdraw from the treaty, but rather suspended its participation. The move is intended to give initiative to NATO partners to adopt the adapted CFE.
You can share this story on social media: